My Hero Academia is getting more interesting as the former No. 1 Hero fights once again against his archnemesis All For One. The more All For One gets closer to Shigaraki, the higher the stakes get. Let's see what happens in this post about My Hero Academia Chapter 402 spoilers and raw scans.
My Hero Academia Chapter 402 Spoilers
According to the spoilers, the title of My Hero Academia Chapter 402 is "The Tearful Day." The chapter starts with the police appearing to find Shoto and Ochako at their respective battlefields, unconscious after defeating Dabi and Toga respectively.
The chapter also shows Momo who has been battling a horde of Twice clones who are now starting to disappear. Hatsume says the clones disappearing is causing U.A. to become lighter, so it can float now.
After many chapters, we finally see a glimpse of Deku and Shigaraki. Deku is trying to keep Shigaraki away from U.A. They are in a fight in midair.
All For One is getting closer to Shigaraki and Deku. He plans to use Gloop Warp to bring Shigaraki to him and pass him the synthetic copy of All For One Quirk to finally gain full control of Shigaraki's body.
To stop All For One, All Might taunts him but the Villain is resolute to complete his plan first. He uses Gloop Warp but Shigaraki responds to come. Even when the goopy matter comes out of his mouth, he resists, saying, "You're a nuisance, sensei."

All For One realizes that Shigaraki's will is too strong to subdue and he needs to resort to Plan B. He grabs All Might and flies him to where Shigaraki and Deku are, mocking him that he has to pay the price of telling the kids to follow their dreams.

Shigaraki reminds Deku that if he goes to save All Might, then Shigaraki will kill everyone at U.A. Deku is in despair, seeing All Might like that and being unable to help him.

All Might is about to die when he remembers the time when Deku asked him if he could become a Hero without a Quirk. He told Deku not to give up on his dream because he hadn't been able to give up on his dream either.

All Might grabs All For One's neck with the hand that still has the gauntlet, causing the Villain to have a flashback of the time Nana Shimura died. At the moment of her death, Nana told All For One that Toshinori would one day defeat him because he's even crazier than All For One.

In the present, All Might reminds All For One that if he dies one more time, then he'll rewind to become a kindergartener. With this, the gauntlet explodes.
---
Raw Scans
#MHA402 guess who's back in town 🌺

// she is alivee 😭😭 omg im so proud!! pic.twitter.com/VAMGPnhefU

— Mom(o) Yaoyørozu (@ImMomoYaoyoroz) September 27, 2023
#MHA402 #MHASpoilers #BNHA402
They're just kids… 💔 pic.twitter.com/hqj5amIeK3

— Miraculoito on IG || SURTANDO COM AWAKENING (@miraculoito) September 27, 2023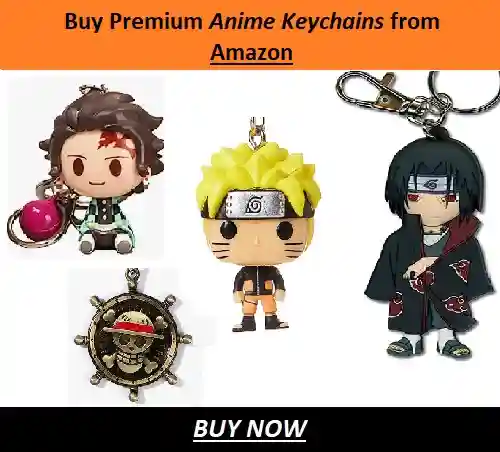 #MHA402
im just gna. close my eyes to everything and appreciate having him back ………… pic.twitter.com/zU9QE0okaU

— 🍄 minna! || jjk rewatch (@mushrovme) September 27, 2023
All might and Deku are the fucking GREATEST! This chapter is perfect set up for what is likely to be th saddest death in all of MHA.

The art this chapter was peak! AFO IS A PETTY MF 😂😂😂😂😂

10/10 Chapter. Horikoshi has earned a break pic.twitter.com/L7XcKIRxsx

— Armored Almighty Hero- Jay: #1 Deku CEO (@TheGameAllStar) September 27, 2023
---
My Hero Academia Chapter 402 Release Date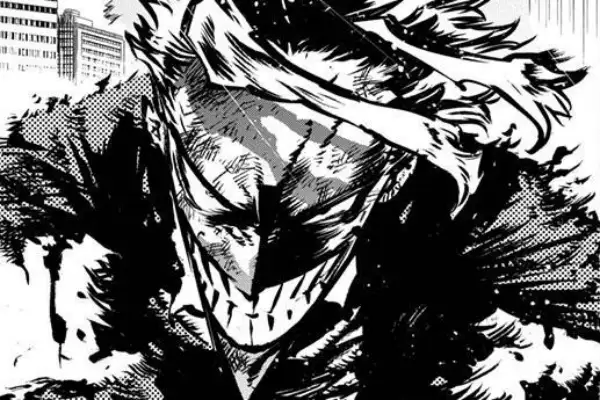 Chapter 402 of My Hero Academia will be released on Sunday, October 1, 2023. The time of release of the chapter worldwide will vary in different time zones. The timing schedule of the release of My Hero Academia Chapter 402 is mentioned below:
Pacific Standard Time: 7 AM, Monday, October 1, 2023
Eastern Standard Time: 10 AM, Monday, October 1, 2023
Greenwich Mean Time: 3 PM, Monday, October 1, 2023
Central European Time: 4 PM, Monday, October 1, 2023
Indian Standard Time: 8.30 PM, Monday, October 1, 2023
Philippine Standard Time: 11 PM, Monday, October 1, 2023
Japanese Standard Time: 12 AM, Tuesday, October 2, 2023
Australia Central Standard Time: 12.30 AM, Tuesday, October 2, 2023
The new chapter can be found on Shueisha's official platforms, Manga Plus and Viz Media, from October 1 onwards. 
For more My Hero Academia content, keep reading Otakus' Notes.
---
Do small things with great love.
Follow us on Twitter for more post updates.
Also Read:
Anamika loves words and stories and putting them to pages. She also loves anime, manga, books, movies and everything fantasy. She has been a fan of anime since childhood and her admiration for it only grew with years. Her passion for writing is even more elevated by writing about the things she loves.