Record of Ragnarok Chapter 83 might as well be the final chapter in this Round 9. This time, Apollo's fans in the audience are worried after looking at his state and thinking that he cannot win anymore.
Heimdall is announcing this in a grand way, and both the Spartans and Humans are excited after watching this. Hlokk is also watching the match and thinks that Leonidas is very strong.
Jack the Ripper accepts this statement, and Hlock also talks about the strength of Geirolul. Some think that this match is over, but Apollo still tries to get up, even after these wounds.
He shows off his wounds to the audience and falls again. But Apollo still gets up and says that his current form, which is burning his soul to defeat Leonidas, is even more beautiful.
The Gods' side of the audience is completely against Apollo. Ares is furious about them, and Hermes sees that he cares about Apollo a lot. Zeus also says that Apollo knows his place more than anyone else.
We delve into Apollo's past and his divine will. There was a monster called Python in Delphi, which terrorized humans. Ares's soldiers tried to defeat it but were very unsuccessful.
Apollo himself came to deal with this monster. He also knocks down Python with just a single punch. Python would keep on continuing this challenge against Apollo and would lose every day.
Python reveals that he is the polar opposite of Apollo and needs to defeat him. Apollo says that Python was also beautiful, and we get to know that Apollo was also considered a mediocre God in the world of Greek Gods.
Apollo acquired all of his talents through hard work and was slowly admired by people. Python also understands the errors of his ways and stops hurting himself. Back to the present, Apollo proclaims that he will become more beautiful by burning his soul.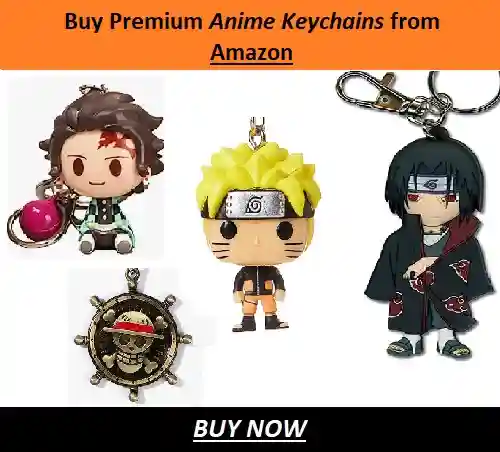 Leonidas says that he loves this challenge, and Apollo says that his last attack was beautiful. He recognizes that Leonidas is also similar to him and asks him to burn his soul and fight till the end today.
---
Record of Ragnarok Chapter 83 Spoilers & Predictions
It seems that Apollo might be favored to win, based on the events of this chapter. We also get to know that he isn't the most prideful God who keeps on looking down on Humans.
His true personality is known to us, and many people have already become fans of his character following this revelation. Also, it is confirmed that the next chapter will be at the end of Round 9.
This was reported in the magazine, and this news had already spread on twitter. The Round 9 now feels very short compared to all of the other fights in the series so far. Even if there is more chance for Apollo to win, we also know that he has sustained more damage than Leonidas.
Leonidas also took considerable damage and was knocked out, but he is still going strong. Since Leonidas's point of view was proved to be wrong, the chances for Apollo's victory kept on increasing.
Still, there might be unexpected elements and hidden moves, which will be revealed to us in the next chapter of the series.
---
Record of Ragnarok Chapter 83 Release Date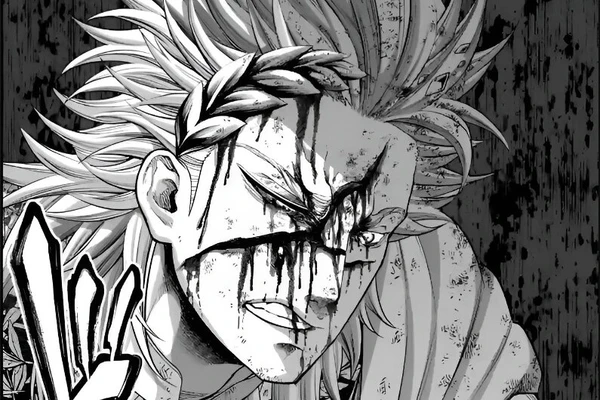 The Record of Ragnarok Chapter 82 official translations will be released around October 13. It is confirmed that there will be no breaks for the next chapter, but there has been no news about double chapters. 
Record of Ragnarok Chapter 83 unofficial translations would be released around 28-30th October. The raw scans will be released around October 25, and the official translations will take till November 13 to be released. 
These are all of the spoiler and prediction theories about Record of Ragnarok Chapter 83. Check out some of our other exciting content over here. 
---
Do small things with great love.
Follow us on Twitter for more post updates.
Also Read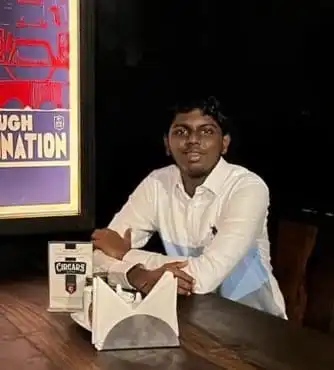 Eswar Keshav is an ardent anime fan for more than a decade. Along with this, he also has been following anime and manga updates for years. He is also enthusiastic and passionate when it comes to writing about his favorite things. Combining his love for writing and his love for anime and manga, his articles speak of his love for the genre.