Last updated on August 7th, 2023 at 01:57 pm
Blue Lock Chapter 228 holds some good news for Barou fans and fans of this match. The match between Italy Ubers and Basterd Munchen has only started getting interesting.
In the last chapter, we saw that Barou had completely controlled the Italy Ubers team. He wanted to surpass Isagi, so he tried using his strategies instead of Snuffy's usual strategies.
Blue Lock Chapter 228 Spoilers & Raw Scans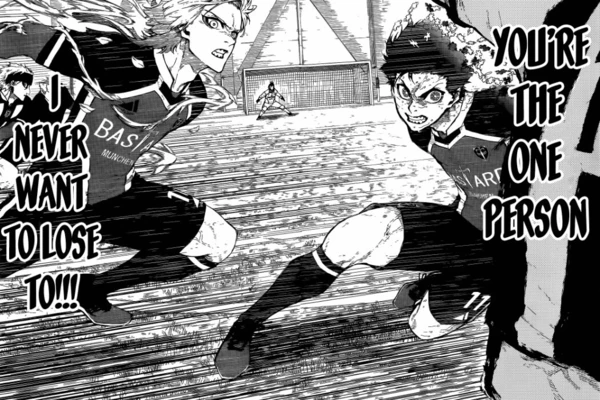 Barou had finally managed to score another goal, living up to his name. He also further proved that he needs more despair to thrive and also showed us why he is called one of the best strikers in Blue Lock. 
---
Blue Lock Chapter 228 Release Date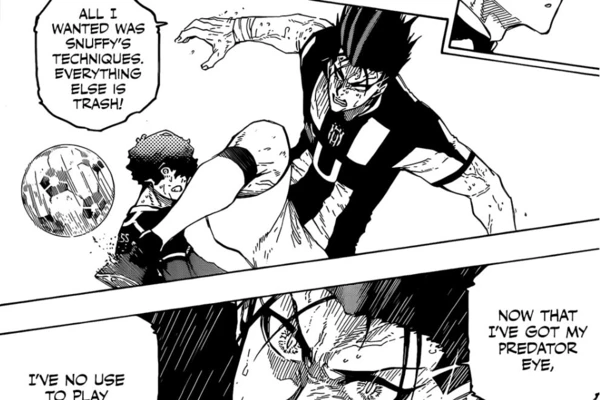 Blue Lock Chapter 228 will release on the 6th of August. Since the raw scans and full spoilers are here, the chapter also will release early on the 6th. However, Blue Lock will be on a break for Chapter 229.
Chapter 229 will be delayed by a week due to holidays, which puts the release date for the chapter on 23rd August. So, the raw scans and spoilers for the chapter might be released anytime between the 18th and 20th.
We shall conclude our spoiler article on Blue Lock Chapter 228. Make sure to check some of our other Blue Lock articles here.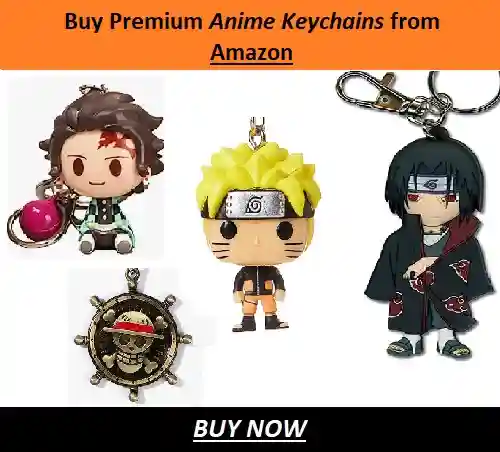 ---
Do small things with great love.
Follow us on Twitter for more post updates.
Also Read: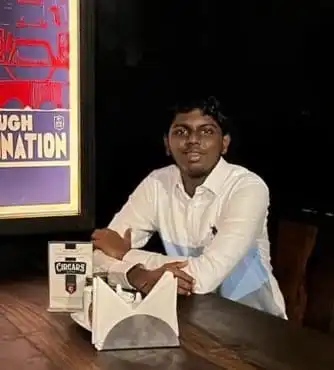 Eswar Keshav is an ardent anime fan for more than a decade. Along with this, he also has been following anime and manga updates for years. He is also enthusiastic and passionate when it comes to writing about his favorite things. Combining his love for writing and his love for anime and manga, his articles speak of his love for the genre.