Blue Lock Chapter 230 will get even better when the match is final. Barou had reignited Snuffy's passion with his goal and tied the score.
Snuffy is also considering withdrawing his retirement now and remembering his dreams and goals. This will change how Snuffy plays and manages the team in the rest of this arc.
Blue Lock Chapter 230 Spoilers & Raw Scans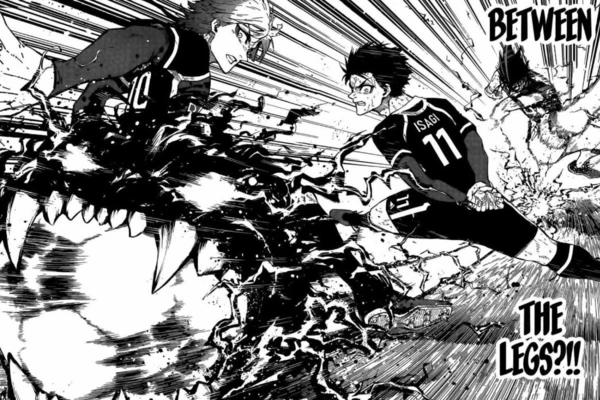 This chapter focuses on Isagi's thoughts and how he will create a goal-scoring opportunity now. The long-teased Isagi x Hiori is also here, and now this match might end sooner than we expected. 
---
Blue Lock Chapter 230 Release Date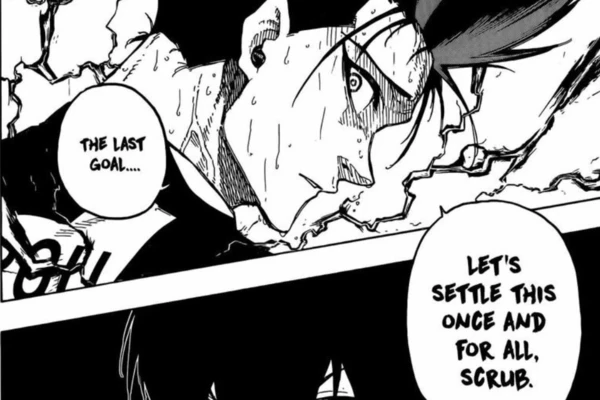 Blue Lock Chapter 230 is all set to release on August 27. The next chapter's title is Dive in Blue, which hints at the long-hyped combination of Isagi and Hiori finally showing up.
The raw scans and spoilers for the next chapter will be released on the 1st or 2nd of September. These spoilers should give us more insight on how this combination will play out in their match against Italy Ubers.
These are all of the spoilers for Blue Lock Chapter 230. Check some of our exciting articles while we develop more interesting ideas.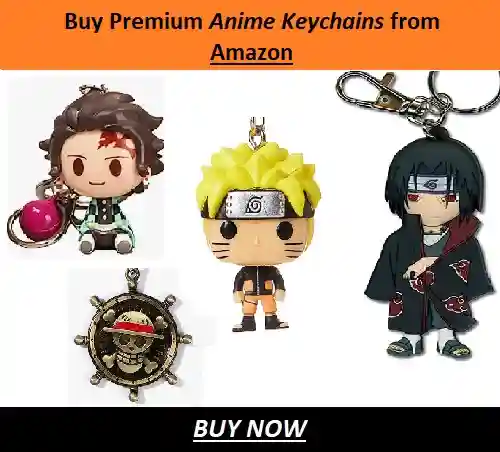 ---
Do small things with great love.
Follow us on Twitter for more post updates.
Also Read: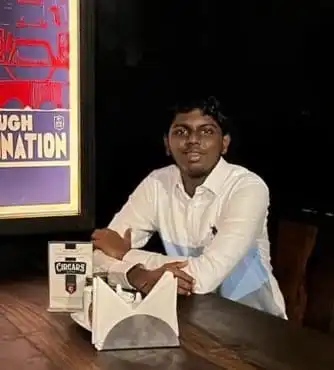 Eswar Keshav is an ardent anime fan for more than a decade. Along with this, he also has been following anime and manga updates for years. He is also enthusiastic and passionate when it comes to writing about his favorite things. Combining his love for writing and his love for anime and manga, his articles speak of his love for the genre.