Blue Lock Chapter 236 introduces us to newer elements, which will bring the match to an end. Isagi seemingly found a Victory formula based on Hiori's direct shot towards the goal at the end. 
Even if this was a failure, Isagi got many major clues from Hiori's playstyle and his vision. It will be interesting to see how the Hiori x Isagi combo would work now, after all this. 
---
Blue Lock Chapter 236 Spoilers & Raw Scans
It seems that Isagi's Goal-winning vision isn't shown to us in this chapter. We still need to wait for a few more chapters to get to know about the obvious conclusion to this match. 
After Sendou blocked the shot, Aiku got possession of the loose ball. 
Hiori seems very depressed that his shot failed and considered telling his parents that he will quit soccer. 

Just when he thinks everything is over, Isagi calls him to try for another time. 

Aiku is right in front of Hiori and is stopping anyone else from having possession of the ball. 

Isagi tells Hiori to do things one step ahead of his imagination and do things reflexively. 
Hiori thinks that he still wants to believe Isagi's expectations now. 

He once again remembered about his past with his parents. 

Hiori tries to understand the difference between his parent's expectations and Isagi's expectations of him. 

Italy Ubers keep passing the ball, but somehow, Isagi gets the ball from behind Lorenzo. 
Even though Barou kicked the ball, Kunigami miraculously saved it. 
Isagi said that it was a nice block, and Kunigami said that he didn't do this for Isagi. 

The field keeps getting intense, but Hiori is still lost in his thoughts. 

However, on the field, Gagamaru got the ball before Aiku and Sendou could. 

Gagamaru throws the ball and asks for his team to score now. 
Hiori seemingly understood Isagi's intentions for this last goal. 

He understands that this next pass and goal would be impossible if it weren't for him on the field. 

He goes ahead with Isagi's plan as he gets the ball from Gagamaru. 

Hiori thinks that it cannot be helped, but he will give it his all if this is his last soccer shot. 
He is ready to share the crazy dream and imagination with Isagi for his last shot. 
Kaiser is nowhere to be seen in this chapter, and Lorenzo isn't blocking him. 

He might try to interrupt Hiori and Isagi's attempt for this goal and try to steal the ball. 
---
Blue Lock Chapter 236 Release Date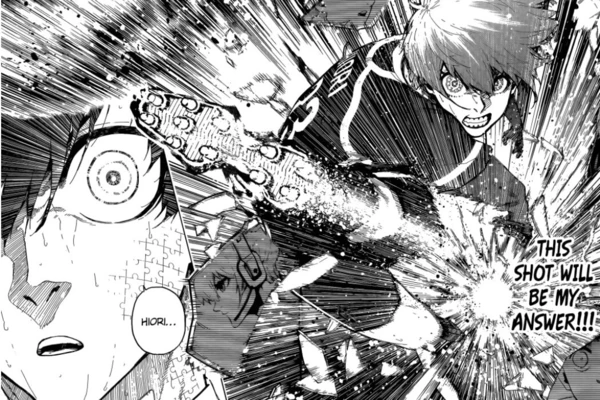 Blue Lock Chapter 236 should be released as soon as 8th October and could also be released during the early morning hours in IST. Since the raw scans are fully released, we might get an early release this time. 
Chapter 237 is titled Center of the World, and it might be a foreshadowing of how Isagi will be standing at the top of the world after he fully understands how to use his abilities. 
These are all of the released spoilers & raw scans for Blue Lock Chapter 236. For more exciting and similar content, check out some of our other articles here. 
---
Do small things with great love.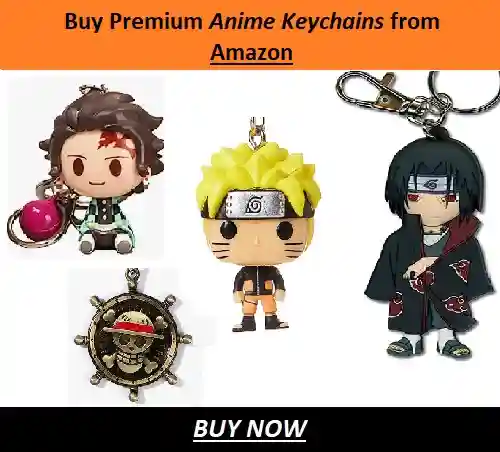 Follow us on Twitter for more post updates.
Also Read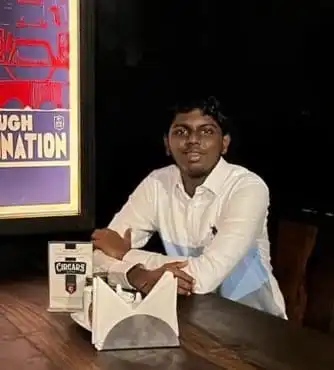 Eswar Keshav is an ardent anime fan for more than a decade. Along with this, he also has been following anime and manga updates for years. He is also enthusiastic and passionate when it comes to writing about his favorite things. Combining his love for writing and his love for anime and manga, his articles speak of his love for the genre.