The one anime that has been causing ripples throughout the anime world in recent times is Chainsaw Man. This has happened after the recent announcement of its anime that is going to be aired later this year. Let us give you an example of the amount of popularity this series has gathered till now. 
A few months back, MAPPA announced the official confirmation of the anime for Chainsaw Man through a Youtube stream. All the fans of this series had gathered there and spammed in the comments an inside joke related to Chainsaw Man. That's how insane and crazy people can go over this title. 
Chainsaw Man has a total collection of 11 volumes until this point in time. It ran for two years, from December 2018 to December 2020. Shueisha was the license holder for the series who saw a record number of sales in their copies.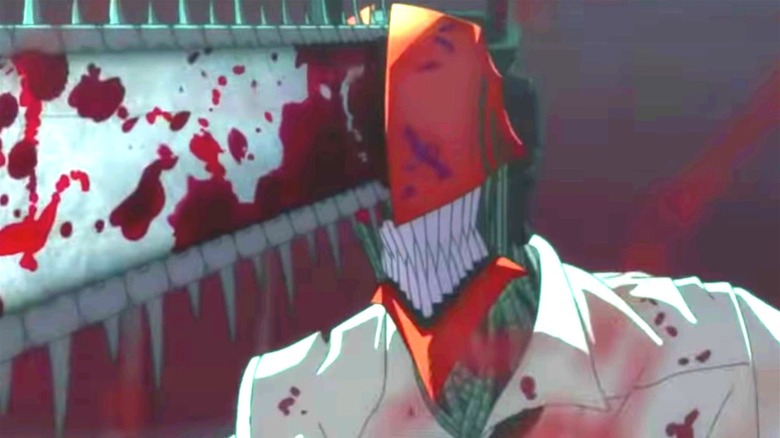 Many people thought the series had concluded, but it has been confirmed by the author that Chainsaw Man is far from over, and the story will be back with its second arc. The second arc will be a school arc where Denji will be shown going to school and balancing his life activities by its side. 
The author of this popular series is Tatsuki Fujimoto, who has presented such a brilliant gem for his fans. Before the release of Chainsaw Man, Tatsuki Fujimoto was famous for the creation of Fire Punch. Now, he has got another feather to add to his crown. He has also won the Shogakukan Manga Award for Chainsaw Man in 2021.
The popularity of Chainsaw Man is further established by the fact that even though there are many big names like Attack on Titan, Jujutsu Kaisen, and Demon Slayer that are going to be released this year, Chainsaw Man has not been lost in their shadows. 
People are equally excited for this new series despite it not even having a lot of chapters in the manga. Since Shueisha is the official license holder of Chainsaw Man, the manga can be read from the website of Mangaplus Shueisha. 
They will also update the new chapters of Chainsaw Man on their website when the second arc gets released. The official trailer for the Chainsaw Man anime has also been released, but it is safe to say that fans haven't quite received it well.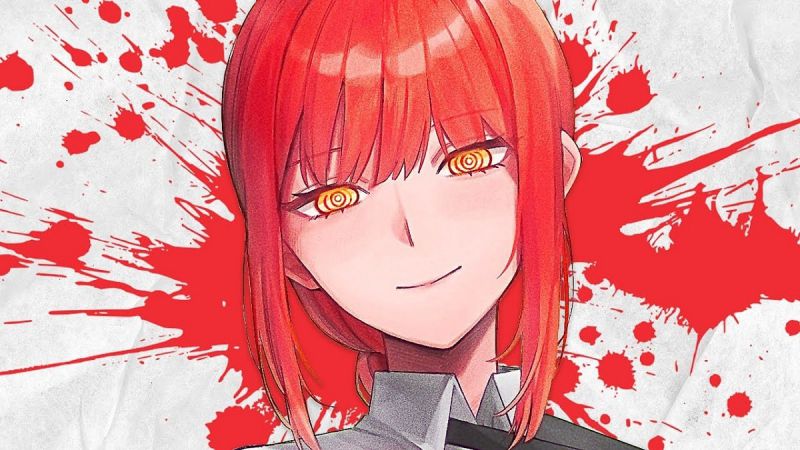 They are already predicting that the anime may not live up to the potential of the manga, but this is just mere speculation. Overall, the trailer has been good enough and has stuck to the dark and gore theme of the story.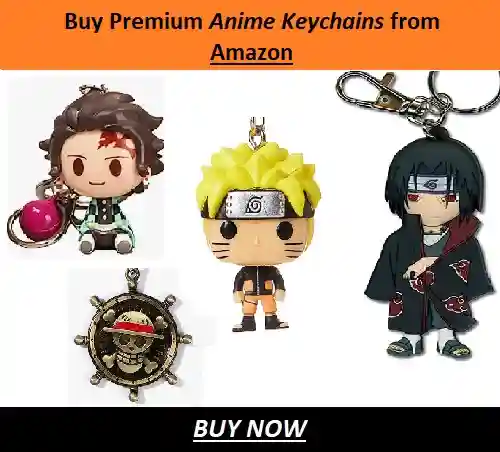 The trailer starts at a slow pace showing a normal life, and then suddenly transitions to a massacre which is exactly how the story progresses. Naturally, they will not want to reveal a lot of things in the trailer and have decided to keep it short of piquing the fan's interests and keeping them guessing. 
How to Watch Chainsaw Man Season 1?
The trailer for Chainsaw Man was released on June 27, 2021, and the anime is expected to release worldwide in Fall 2021. The anime will release globally on selected platforms where you can view them officially. 
It has still not been confirmed yet which platform will hold its license but based on previous releases by MAPPA; we can narrow it down to three of them.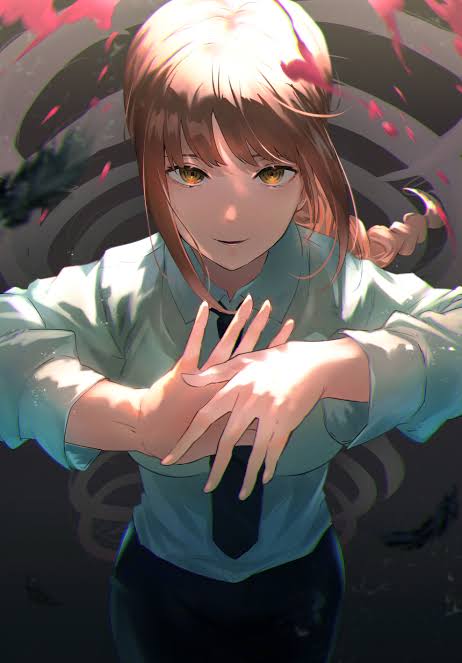 Crunchyroll has always been the leading site for all popular anime. So, it goes without saying that they will have the rights to Chainsaw Man and you can watch it on their platform in Fall 2021.
Similar to Crunchyroll, Funimation is also another place that is home to all the big-name anime out there. The time period of release can be expected to be around Fall 2021 which is the release date for Chainsaw Man.
VRV is the third official platform that is expected to provide the streaming service for Chainsaw Man. The release date for VRV is also expected to be in Fall 2021 similar to Crunchyroll and Funimation.
There was no way we were not going to be mention Netflix on this list since it has also emerged as one of the leading platforms for popular anime. However, they are usually released after quite some time on Netflix and it may be around Winter 2021.
---
How to Watch Chainsaw Man Season 1 for Free?
The first thing that needs to be mentioned is that it does not indicate in any way that we are supporting the free platforms. It is well known that not everyone can afford to have a subscription to the official sites, which prevents them from watching their favorite anime.
No one wants that and which is why we are just providing a way for such fans to watch Chainsaw Man for free who can't afford the subscriptions.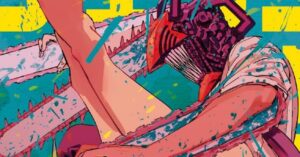 So, if you are someone who can afford to watch it on a legal site, you should always choose that and support the creators. Here are some ways with which you can watch Chainsaw Man for free.
1. Watch Chainsaw Man Season 1 For Free on

Crunchyroll

–
Crunchyroll is a diverse platform that does not restrict all of its content behind a paywall. This is why the site is so popular since you can watch some shows for free too. You can watch Chainsaw Man for free on Crunchyroll in the following ways-
Open Crunchyroll

Log In/Sign Up to your account 

Check for the availability of Chainsaw Man on Crunchyroll under the free section
---
2. Watch Chainsaw Man Season 1 For Free on

Private Websites

–
There are many private websites available that can allow you to stream Chainsaw Man for free. It is not a difficult process and you just need to search for their names in your preferred browser and they will link you to the sites.
Some of the most popular private websites that offer such services are listed below. You can search for Chainsaw Man directly by visiting their sites but you also need to watch ads most of the time.
Gogoanime
Kissanime
9anime
Animedao
---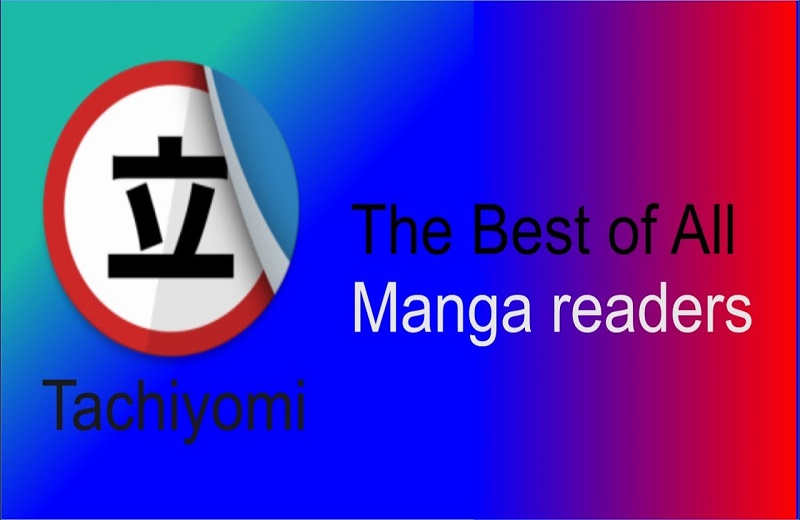 Related- How to use Tachiyomi? Best Extensions and Safety
---
3. Watch Chainsaw Man Season 1 Free on

Telegram

–
Telegram has emerged as one of the most popular places for fans to watch their favorite anime for free. There are various channels/communities available which will upload the episodes of the anime, and you can download them from there for free.
After the release of Chainsaw Man, you just need to open Telegram and search for Chainsaw Man in the search section. Most likely, you will find a channel named Chainsaw Man itself and watch all the episodes of this anime.
---
4. Watch Chainsaw Man Season 1 Free on

Torrent

–
Fans can download season 1 of Chainsaw Man from Torrent too. As we know, Torrent is one of the major free platforms for people to download anime.
The process is very simple. Fans need to search for Chainsaw Man on any torrent website and download it to stream offline in their free time. The best thing is that they can download both the dub and sub versions from torrent, and they are usually of HD quality.
---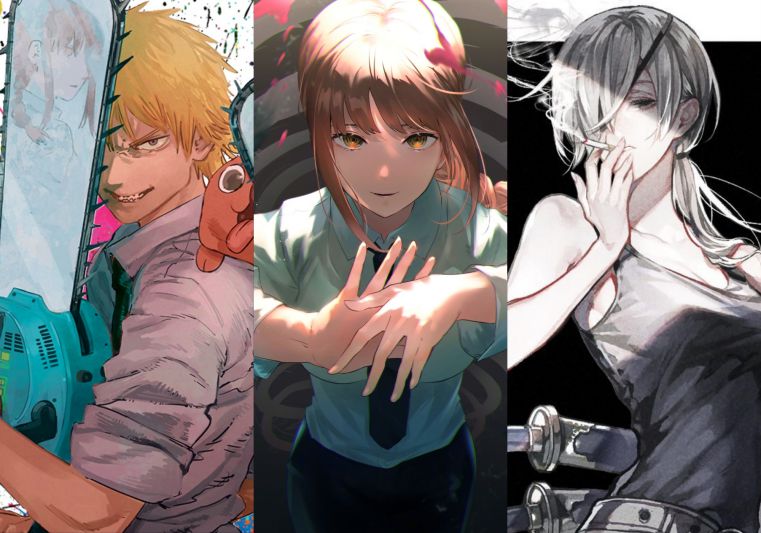 Must Read- (2021) Top 25 Strongest Characters in Chainsaw Man: Most Powerful Character
---
5. Watch Chainsaw Man Season 1 Free on

VRV

–
VRV is a platform that restricts its content for the residents of the USA only. But fans from other regions don't need to worry since they can still access Chainsaw Man from VRV by using a VPN. After the release of Chainsaw Man in Fall 2021, fans need to get a secure VPN connection and open VRV.
They need to make an account and search for Chainsaw Man under their free section. However, fans need to keep in mind that it has still not been confirmed yet whether it will release under the free section of VRV or not.
---
6. Watch Chainsaw Man Season 1 Free on

Apps

–
There are also many apps available that will allow you to stream the episodes of Chainsaw Man after its release. One of the most preferred apps is aniyomi that you can download from github.
There are also other apps like AnimeLove and Anime TV that will have the episodes of Chainsaw Man listed after its release. You can download these apps directly from Playstore. 
Aniyomi
AnimeLove
Anime TV
AnimeFox
AnimeHeaven
---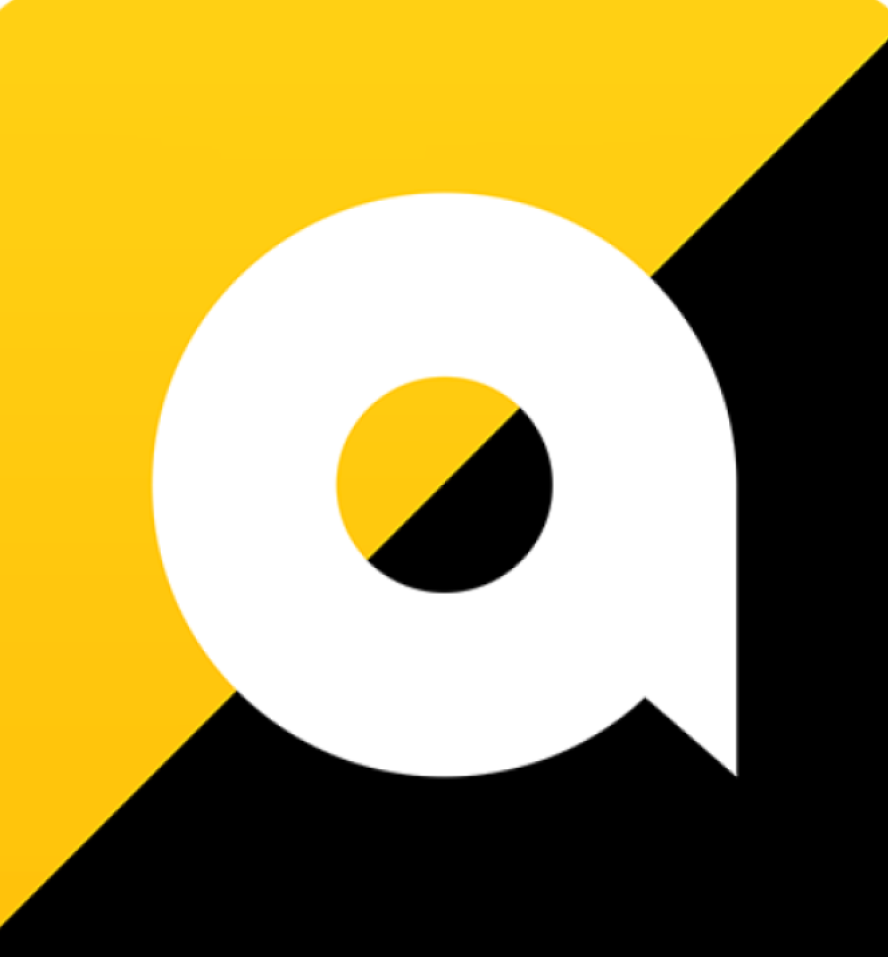 Also See – Animefever Shuts Down: Here are Top 10 Best Animefever Alternatives
---
Chainsaw Man Season 1 Release Date and Plot-
The release date for Chainsaw Man has not been confirmed yet but the anime is expected to release in Fall 2021. We will update this section once the official release date is confirmed so keep an eye on this space in the near future.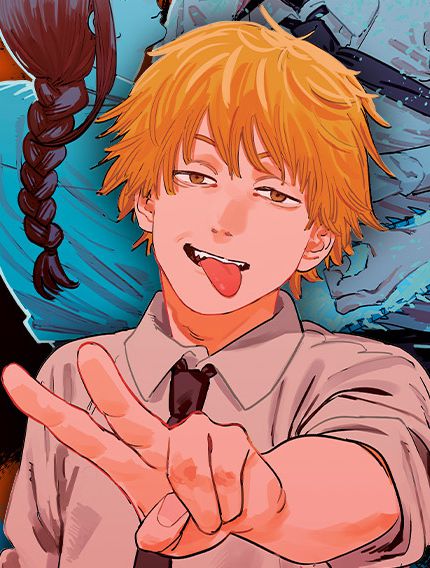 The plot of Chainsaw Man is very well written, and our protagonist in the series is Denji. He is an extremely poor guy who has to resort to selling his body parts in order to pay the debt of his father.
Recently he has got a gig of killing demons with his chainsaw dog. In his journey, he meets a beautiful girl, Makima. Will Denji be able to pay off his debts, or will a sudden turn of events change his whole future?
---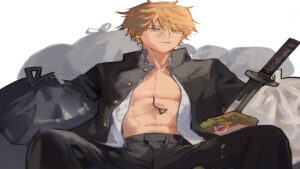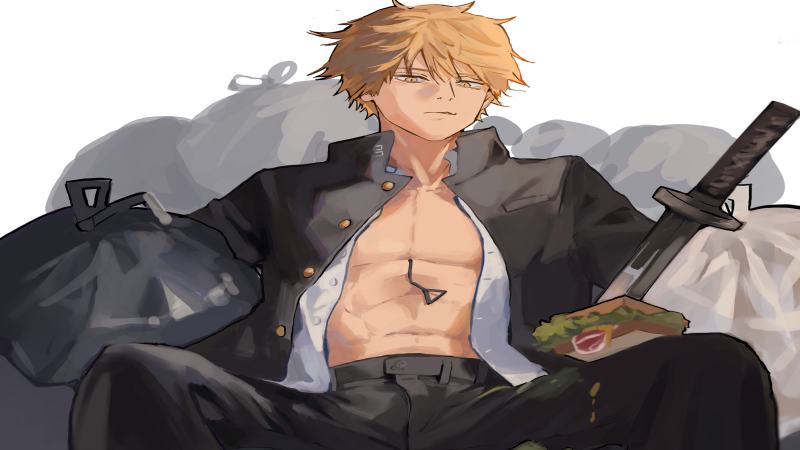 Also read- (2021) Top 15 Hottest Chainsaw Man Characters (Male) Ranked
---
Do small things with great love.
Follow us on Twitter for more post updates.
Also Read-
(2021) Top 10 Sexiest Chainsaw Man Female Characters Ranked

(2021) Power of Denji in Chainsaw Man Explained

(2021) Power of Makima in Chainsaw Man Explained

(2021) Top 10 Best Children Anime Series

(2021) Top 10 Best Children Anime Movies (Kid Friendly Anime)

(2021) Top 15 Anime with Best Animation Ranked

Top 20 Best Succubus Anime of all Time (2021)

(2021) Top 20 Best End of World Anime Ranked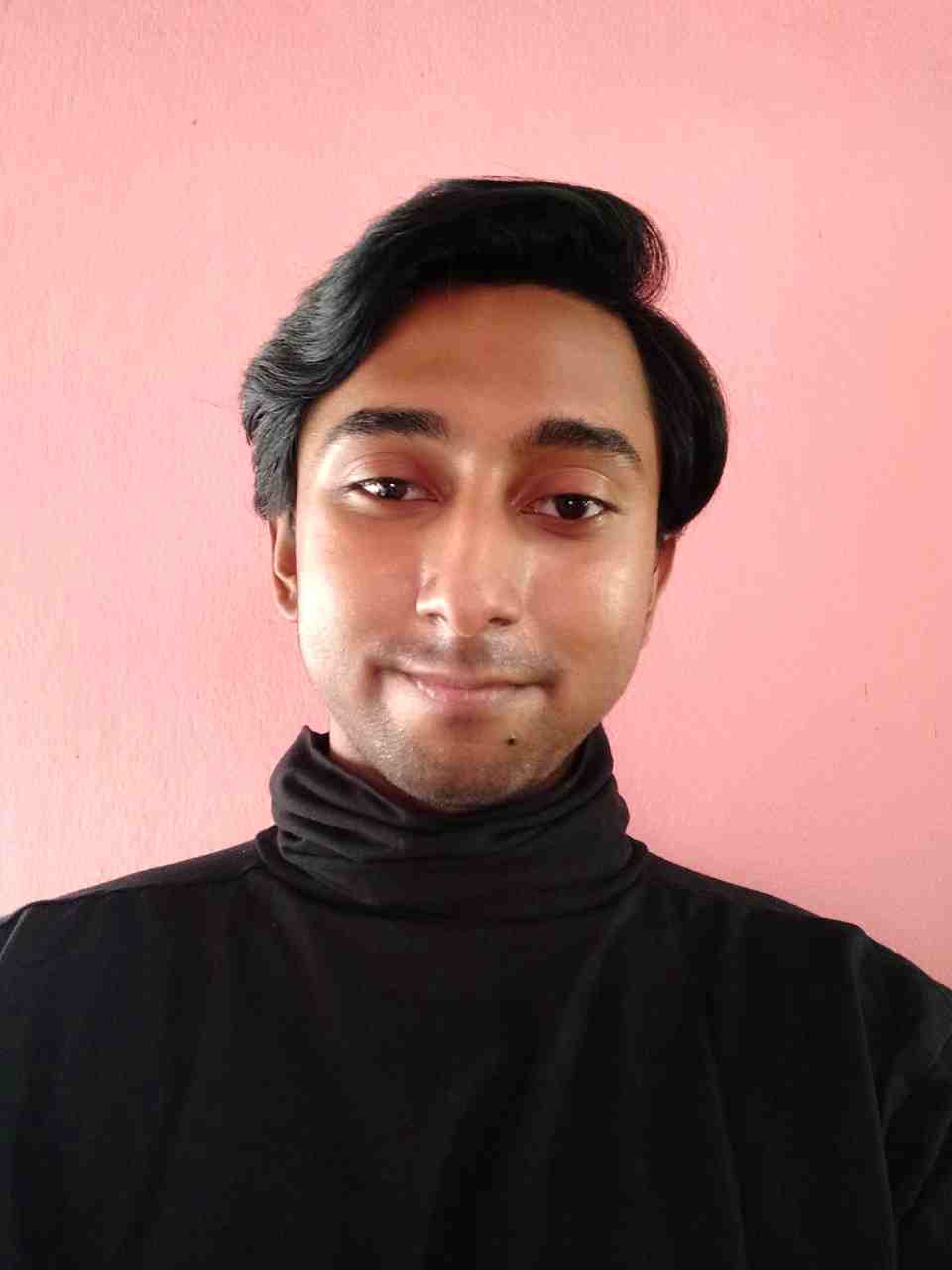 Life took a sudden turn for me when I finally decided to watch Kimi no nawa & Clannad. While both of them made me cry and introduced me to this vast world of anime. The Anime and Manga world is an escape for me from this complicated real world and serves as a relief. Being a content writer for OtakusNotes still feels like a dream and has been one of the best things to happen to me this year. It has been a productive distraction for me and I am loving every moment of it.