Last updated on February 22nd, 2023 at 12:48 pm
Chapter 212 of Jujutsu Kaisen might just be one of the most exhilarating chapters of the series, and it left fans wanting more. Going on the Culling Game Arc, the story is currently focusing on the group of Yuji, Megumi and Kurusu as they try to add new rules to the Culling Game. With Chapter 213 on the way, let's take a look at the recap of the last chapter as we discuss possible predictions and release date of Jujutsu Kaisen Chapter 213.
An explosive chapter in its entirety, Chapter 212 is titled "Ripen 2" and it picks up where the last chapter left off. Tsumiki asks Kogane to add a rule to allow all entry and exits across the borders of the Culling Game.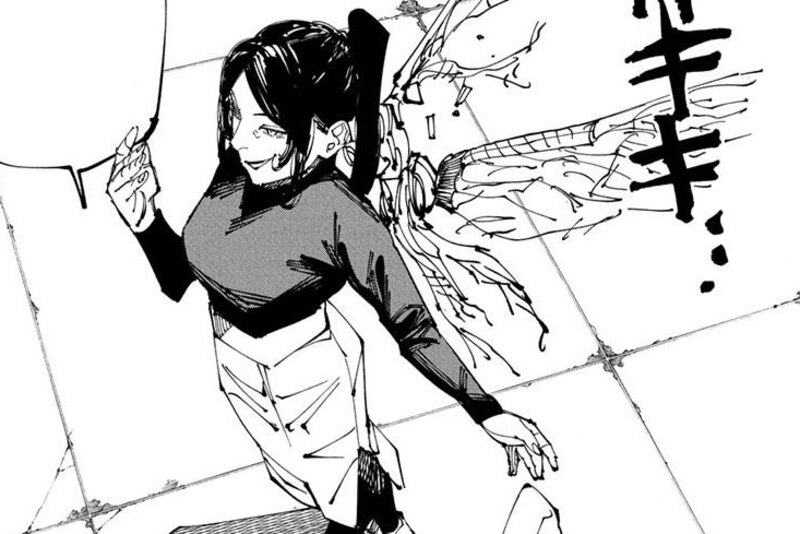 Then Tsumiki reveals to a shocked Megumi that she's actually Yorozu, an ancient Cursed Spirit who is using Tsumiki's body as a vessel. Yorozu declares her wish to fight Sukuna before leaving with her wings. 
To fight Yorozu and keep Megumi safe, Yuji makes a contract with Sukuna to allow him control of his body for a minute in exchange for not hurting anyone. But when Sukuna does take control of Yuji's body, he shows his true colors by taking out Kurusu and ripping Yuji's finger off to hurt him.
As Megumi prepares to fight Sukuna, the King of Curses stops the hand-sign of the boy, rendering him useless. The last scene of the chapter shows a horrified Yuji as Sukuna has taken control of Megumi's body.
Jujutsu Kaisen Chapter 213 Spoilers & Raw Scans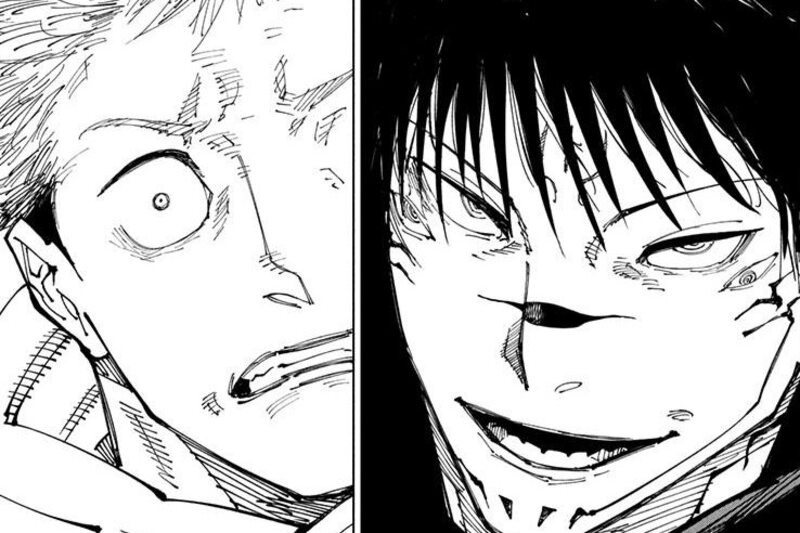 Finally the raw scans and confirmed spoilers of Jujutsu Kaisen Chapter 213 is out. According to the raw scans, we will see the beginning of the battle between Hana and Sukuna. Sukuna will show off a glimpse of his power combining Megumi's Cursed Techniques.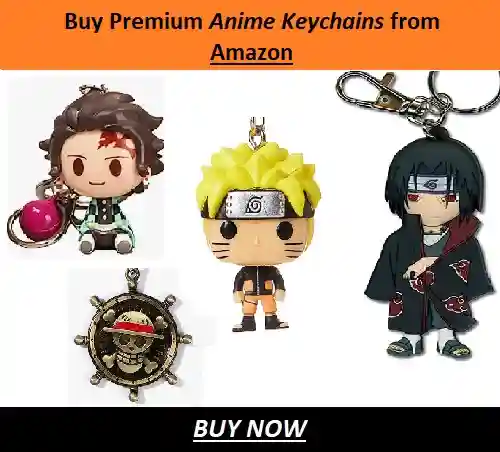 Sukuna had realized the potential of Megumi's cursed technique but had also found resistance towards him. He wasn't a vessel but a cage like Yuji. So Sukuna waited for the right time. "THE MOMENT MEGUMI'S SOUL BREAKS

"
After seeing her sister like this, his soul broke, and Sukuna took advantage of that situation.
Yuji is horrified, and his finger isn't healed. He calls out to Megumi, but Sukuna punches him, and he crashes over several buildings.
Takaba & Maki will head toward Megumi after witnessing Yuji flying.
Sukuna will comment that insects are coming and then summon NUE, Sukuna Version!!
Nue will send huge lighting all over the place. But Hana will arrive in the meantime.
Hana will scream at Angel to activate the purification light. She knows the priority of erasing Sukuna even if Megumi has to sacrifice. Hana will chant and activate Angel's Cursed Technique.
Hana will use her trumpet to spell chants, and Sukuna's markings slowly disappear from Megumi's body.
With the super-exciting last scene of Chapter 212, Jujustu Kaisen Chapter 213 is expected to continue with that scene and show a face-off between Sukuna and Yuji. It's also very exciting how Sukuna's powers will come off now that his host has different sets of abilities along with an incomplete Domain. 
Sukuna has always been suspiciously interested in Megumi and taking control of his body seems to be Sukuna's intention all along. With Kurusu passed out now, there's no one to interfere if Yuji and Sukuna were to fight.
There's also the current mystery of Yorozu and who she is. Judging by her words, she seems to be from Sukuna's era and apparently has some beef with him. The next chapter may also shed a light to her character and give us a glimpse of her history with Sukuna.
But the strongest possibility still remains in the fight between Yuji and Sukuna. It'll be an exciting battle to witness since we'll get to see Yuji's true potential without Sukuna and what mighty power Sukuna channels from having the heir of the Zenin clan as his host. Let's see what Chapter 213 brings us.
Jujutsu Kaisen Chapter 213 Release Date
Since there hasn't been any announcement of a break, Jujutsu Kaisen Chapter 213 will drop on Sunday, February 12, 2023. Spoilers and raw scans will come out before that, giving fans a hint of what's to come. Make sure to keep an eye on our website for the latest spoilers and news about Jujutsu Kaisen Chapter 213.
---
Do small things with great love.
Follow us on Twitter for more post updates.
Also Read
Anamika loves words and stories and putting them to pages. She also loves anime, manga, books, movies and everything fantasy. She has been a fan of anime since childhood and her admiration for it only grew with years. Her passion for writing is even more elevated by writing about the things she loves.