Last updated on March 29th, 2023 at 05:46 pm
The newest chapter of Jujutsu Kaisen only just dropped, and we're back for the fans with the details of the next chapter. As we come down from the high of the last chapter, let's take a look at the possible predictions and release date of Jujutsu Kaisen Chapter 218.
It's been quite the time for Jujutsu Kaisen fans, as the manga is at its peak right now. Going strong with the Culling Game Arc, it has introduced several interesting new characters and shocking twists and turns. But the most crucial and hyped twist in the recent chapters has to be Sukuna taking over  Megumi Fushiguro's body.
On top of that, there's already been a fight between Sukuna in Megumi's body vs. Yuji Itadori and Maki Zen'in, where the King of Curses unsurprisingly dominated the jujutsu sorcerers and left with Uraume and Kenjaku.
Aside from those, another shocking revelation in the recent chapters has been Tsumiki Fushiguro's body being taken over by an ancient cursed spirit named Yorozu. This had been quite a shock for both Megumi and fans.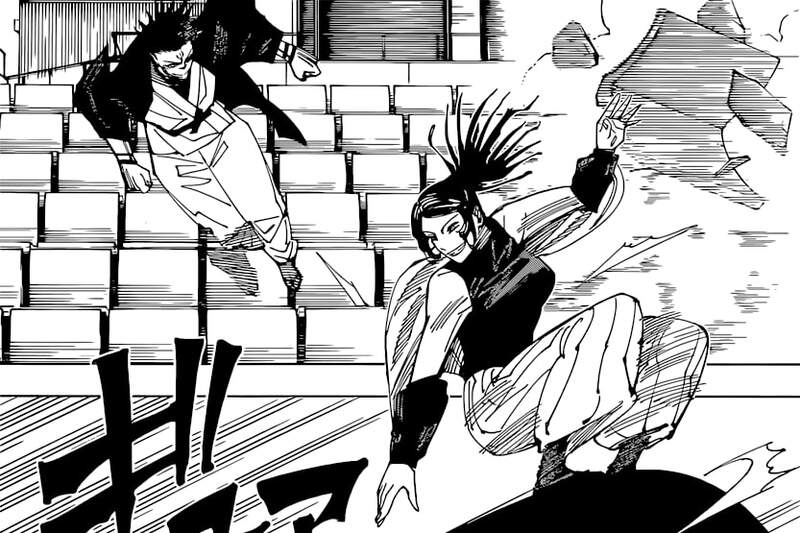 Chapter 217, titled "Bath 2", focuses on that part of Sukuna's plan to kill Tsumiki. Sukuna seeks Yorozu out and plans to fight her and ultimately kill.
But while we're on that topic, let us clarify that in our previous post, we've described Yorozu as a man, taking the masculine pronoun used for her into consideration. But in Chapter 217, it's clear that Yorozu is a female, and thus, we'll be using feminine pronouns for her.
The latest chapter sees a fight-off between Sukuna and Yorozu, where Yorozu declares her intention to marry Sukuna if she wins.
Jujutsu Kaisen Chapter 218 Spoilers-Prediction
The last chapter ended with Yorozu getting angry with Sukuna for refusing to use his Malevolent Shrine in the fight. This prompted her to unleash her own true power. Yorozu has a special cursed technique where she can replicate any matter if she has enough knowledge of its construction.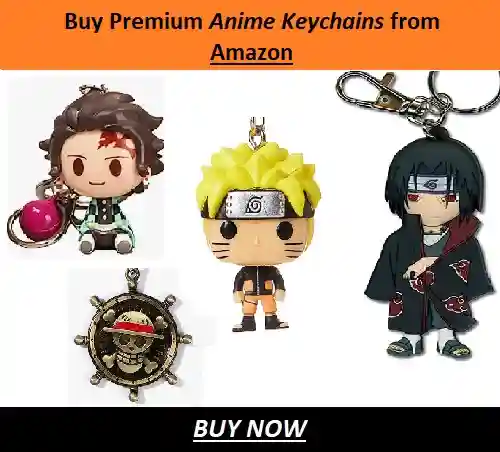 She uses this technique to clad herself in a flesh armor with various traits from different beings from different evolutionary points. This seems to be her trump card and promises to be very strong.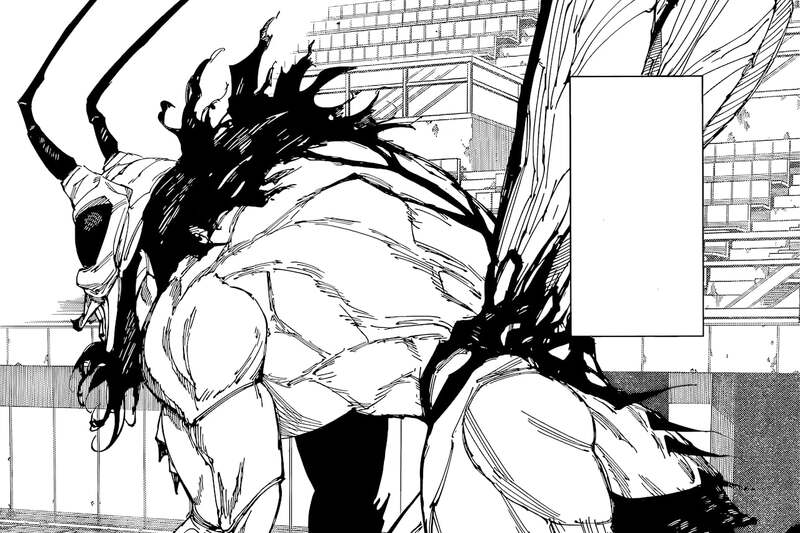 It will no doubt prove to be quite the obstacle for Sukuna, who will continue to rely on Megumi's Shadow Techniques during this fight. In the end, Sukuna is summoning Eight-Handled Sword Divergent Sila Divine General Mahoraga, the strongest of the Ten Shadow Techniques.
In the past, we witnessed how strong General Mahoraga was. To defeat it, Sukuna had to use Malevolent Shrine. So, will Yorozu be able to defeat General Mahoraga?
So, we can safely predict that the Jujutsu Kaisen Chapter 218 will feature an iconic fight between the ancient curses where they both will have to give them all to win.
The stakes are high for both of them: Sukuna needs to kill Tsumiki to completely crush Megumi's resistance, and the obsessed Yorozu will go to any lengths to marry Sukuna.
---
Jujutsu Kaisen Chapter 218 Release Date
There is a break next week, so Jujutsu Kaisen Chapter 218 will not be released until the week after, on Sunday, April 2, 2023. The official English translation of the chapter will be available for free on MANGA Plus and VIZ Media, two of Shueisha's official manga platforms.
As usual, the spoilers and raw scans for the chapter will drop well before that. We'll bring you the latest updates and news on Jujutsu Kaisen, so make sure to keep an eye on Otakus' Notes.
---
Do small things with great love.
Follow us on Twitter for more post updates.
Also Read:
Anamika loves words and stories and putting them to pages. She also loves anime, manga, books, movies and everything fantasy. She has been a fan of anime since childhood and her admiration for it only grew with years. Her passion for writing is even more elevated by writing about the things she loves.