Last updated on September 6th, 2023 at 12:58 pm
Gojo vs. Sukuna continues on for twelve consecutive chapters, with the latest being Jujutsu Kaisen Chapter 234. Things are looking bleak for Gojo despite having the upper hand previously. Sukuna has summoned another powerful Shikigami, Merged Beast Agito, and it has turned the fight into a three-vs.-one battle. Let's find out what happens next with Jujutsu Kaisen Chapter 234 spoilers and release date.
Jujutsu Kaisen Chapter 234 Spoilers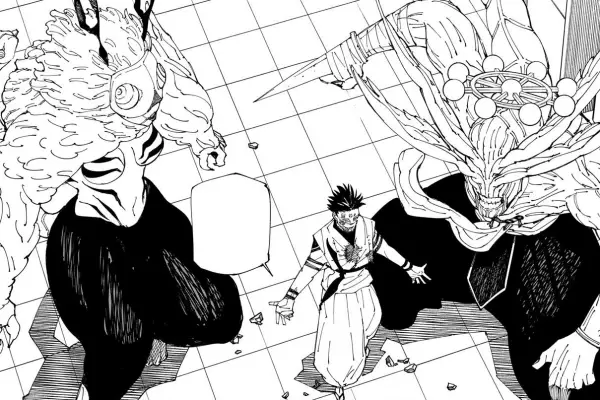 Things are about to get a lot more tense in Jujutsu Kaisen Chapter 234. According to the spoilers, the chapter starts with Yuta deciding to join the battle. But Kashimo stops him. Hakari also reminds Yuta that Gojo asked them to join the battle when he became weaker than them.
Yuta counters by pointing out that Sukuna cannot use his domain now. So, he can tag in and help Gojo by dealing with the two Shikigami. Yuji agrees with him while Maki reminds Kashimo that his role is that of a backup. 

Yuta adds that if they can defeat Sukuna now, there won't be a need for a backup. Hakari believes that Sukuna still has a trump card hidden which he can use against them if they join the fight.

Back to the fight, Gojo dodges the attacks of Mahoraga and Agito before hitting Agito with the Black Flash. However, the Shikigami heals itself quickly.
Gojo notices that Agito is created from Nue which has inherited the abilities of three Shikigami: Great Serpent, Mourn Tiger, and Round Deer. He fears that Agito can heal Sukuna, so he decides to deal with Agito quickly with one shot.
Sukuna is also planning inside the shadow to prevent Gojo from using 120% Hollow Purple. As Gojo is fighting Mahoraga and Agito, Mahoraga's wheel spins and its attack cuts off Gojo's right arm.

Sukuna suddenly appears from the shadows and kicks Gojo towards Agito. Agito punches at Gojo's head but Gojo summons a blue orb before telling Agito with a manic smile that it doesn't belong here.

Gojo punches Agito with Blue: Maximum Output, its force destroying everything in its path. The narrator narrates that 41 seconds have passed and Gojo's Purple technique has ripped through the whole of Shinjuku.
Editor's note at the end: "And the battle goes into climax!!!"
---
Jujutsu Kaisen Chapter 234 Release Date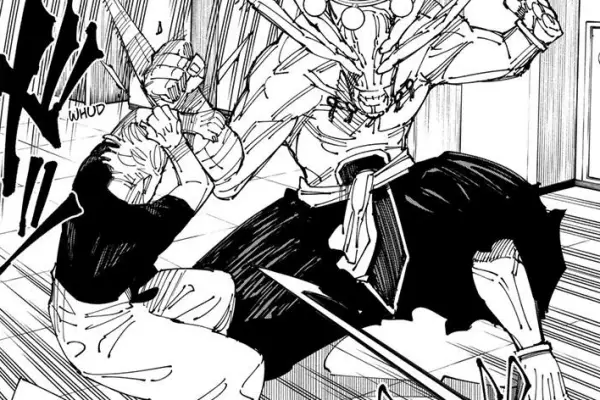 Chapter 234 of Jujutsu Kaisen is set to be released on Sunday, September 3, 2023. The chapter will be available on Shueisha's official platforms, Manga Plus, and Viz Media from the day and onwards. But fans will get the new chapter at different times in different parts of the world, based on their specific time zones.
The schedule for the exact time of the release of Jujutsu Kaisen Chapter 234 around the world looks like this:
Pacific Standard Time: 7 AM, Sunday, September 3, 2023
Eastern Standard Time: 10 AM, Sunday, September 3, 2023
Greenwich Mean Time: 3 PM, Sunday, September 3, 2023
Central European Time: 4 PM, Sunday, September 3, 2023
Indian Standard Time: 8.30 PM, Sunday, September 3, 2023
Philippine Standard Time: 11 PM, Sunday, September 3, 2023
Japanese Standard Time: 12 AM, Monday, September 4, 2023
Australia Central Standard Time: 12.30 AM, Monday, September 4, 2023
There will be no break next week, so Chapter 235 will be released on September 10, 2023. If there is a change to this schedule, Otakus' Notes will notify you at the earliest, so keep reading!
---
Do small things with great love.
Follows us on Twitter for more updates.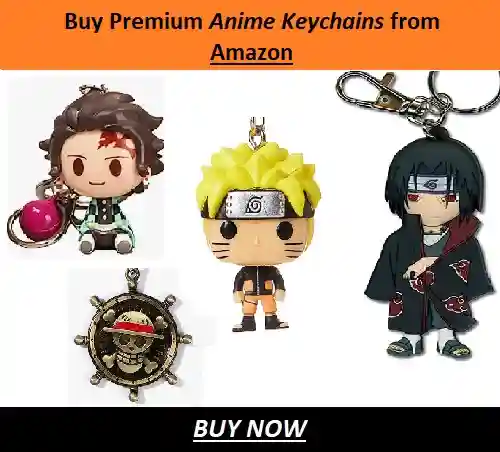 Also Read
Anamika loves words and stories and putting them to pages. She also loves anime, manga, books, movies and everything fantasy. She has been a fan of anime since childhood and her admiration for it only grew with years. Her passion for writing is even more elevated by writing about the things she loves.