With the release of the full spoilers and raw scans, we know that Round 9 has been officially concluded with Record of Ragnarok Chapter 83. This information was also known before, as the Manga writer took it to Twitter to announce the ending of Round 9. 
Although Round 9 felt very short, it was an impressive fight, and both Apollo and Leonidas almost fought on equal terms. They also respected their opponents and were willing to sacrifice themselves to defeat the other. 
In the last chapter, we learned that Apollo wasn't looking down on humans. Although he did come out as being arrogant, it turns out this was only his facade. 
Record of Ragnarok Chapter 83 Spoilers & Raw Scans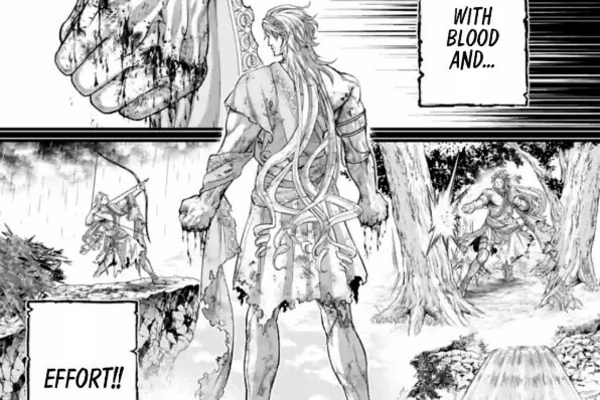 Round 9 ended in this chapter, and we also got to see a good fight from both the contestants. 
Apollo summons the name of Artemis, which blinds the whole arena. 

The Moon Shadow of Artemis appears, and Brunhilde is scared after looking at this. 
Apollo's moves enchant Ares, and Zeus and Hermes are confident about Apollo's victory now. 
Zeus says that Apollo and Artemis are twin Gods. 
Apollo had decided to defeat Leonidas with this and unleashed his Gold bow. 

As he draws the strings, the light at his fingertips turns into arrows. 

Leonidas takes this attack straight on, and Brunhilde shouts that he shouldn't receive this attack head-on. 

Hermes explains that these golden arrows fly at the speed of light. 
Geirolul turns back into a shield to help Leonidas. 

But Apollo relentlessly keeps on attacking Leonidas. 

Many of his arrows hit Leonidas and critically injured him. 

Some of these arrows also keep bouncing all over the arena. 

Leonidas uses this to bounce the arrow and heavily injures Apollo's arm. 

After this, Apollo asks Leonidas for his reasons for fighting. 

Leonidas gives his answer like a Spartan Warrior, and Apollo understands his reasoning. 

After this, Geirolul turns back into a simple Spartan shield. 

Apollo also changes the Moon's Shadow of Artemis's shape. 
He also uses his threads to heal his right arm.

He created a huge bow using his own body as an arrow. 

Leonidas also answers back with a Phalanx attack. 

Both of them keep on clashing for some time. 

Apollo's right arm destroys Leonidas's true shield, and his left arm pierces Leonidas's abdomen. 

The fight is decided after Leonidas talks to the Spartan warriors for one last time. 

Apollo had won in the 9th round, and the Gods were now leading with a score of 5-4. 
Raw Scans:
---
Record of Ragnarok Chapter 83 Release Date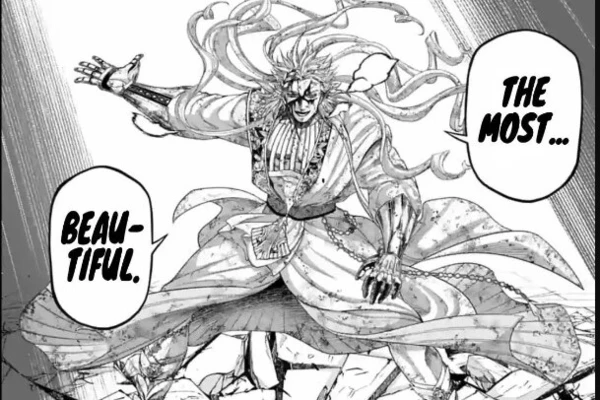 The Record of Ragnarok Chapter 83 should be released around 28th October if there are no translation delays. However, these are only the fan translations of the chapter, and the official translations still take more time to release.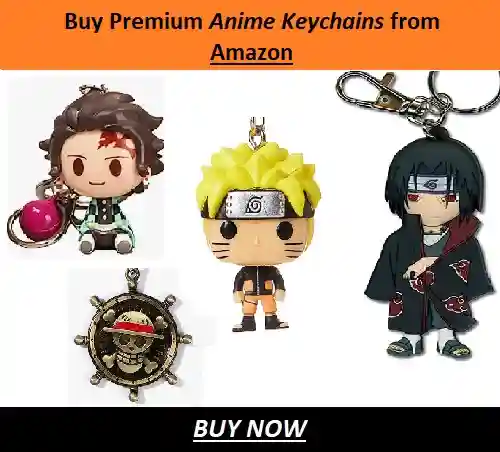 The official translations for Chapter 83 will be released around 14th November. It is still unsure whether there will be a break for the next month or if there will be a bi-weekly chapter for November. 
These are the full raw scans and spoilers summary for Record of Ragnarok Chapter 83. Check out some other posts related to Record of Ragnarok here. 
---
Do small things with great love.
Follow us on Twitter for more post updates.
Also Read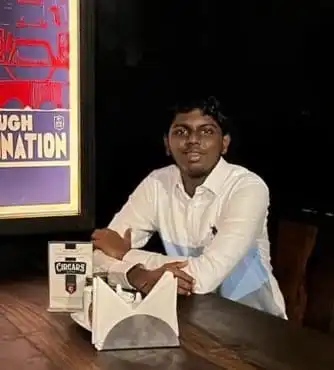 Eswar Keshav is an ardent anime fan for more than a decade. Along with this, he also has been following anime and manga updates for years. He is also enthusiastic and passionate when it comes to writing about his favorite things. Combining his love for writing and his love for anime and manga, his articles speak of his love for the genre.