Last updated on July 4th, 2023 at 12:48 am
Blue Lock Chapter 223 presents us with yet a new design/attack pattern of Snuffy. It is amazing how Marc Snuffy can come up with all these new attack strategies and patterns, which even outwit Noa, Kaiser, and Isagi.
Last chapter Isagi and Kaiser's double-block somehow managed to block Barou's shot course, but still Snuffy is ready with a new attack pattern. Isagi and Kaiser both only barely managed to keep up, as the game keeps getting interesting again.
Blue Lock Chapter 223 Spoilers & Raw Scans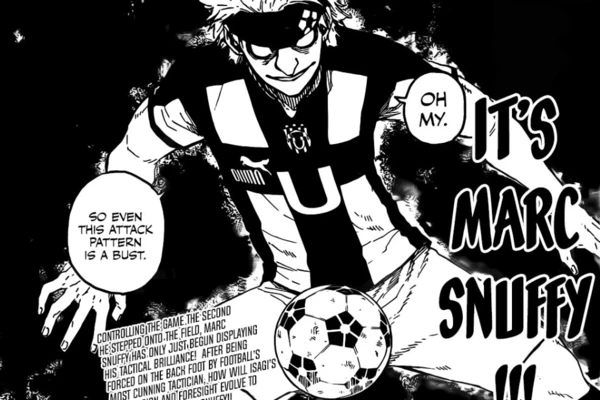 This chapter is again focused on a new attack pattern of Marc Snuffy and Italy Ubers. We also get to know more about Snuffy, and his thought process in this chapter. Isagi tries his best to keep up, but the outcome is still unknown.
Snuffy is still in possession of the ball, and he is ready with his new attack pattern.
Isagi understands that this is the second wave, and with Basterd Munchen's defenses, it is barely enough.
Isagi looks confused, as he doesn't know how to respond this time.
Kunigami is marking Snuffy, but Snuffy still passes the ball to Lorenzo.
Isagi is trying to analyze Snuffy's world-class thought process.
Lorenzo further passes it to another player Drago.
Isagi understands a small part of Italy's Uber attack pattern but sees that Snuffy is lurking in a blind spot now.
Snuffy is behind Ness and another BM player, yet no one has noticed him.
Drago passes the ball to Snuffy, but this time Kaiser is there to intercept the ball.
Kaiser thought he could block the ball, but Snuffy easily headbutts the ball and sends it to Niko.
Noa tries to intercept Niko, but Niko easily passes the ball to Barou.
Due to Isagi's effort, the ball doesn't reach Barou and it goes out of bounds.
It is a throw-in for Italy Ubers, and Isagi understands that this is not enough for them.
Only Noa, Isagi, and Kaiser could see Snuffy's moves now, but they are still always a step late.
Isagi does not understand Snuffy's aims in this match and thinks that they can't attack if this keeps going.
Snuffy is devising yet another attack pattern, and Isagi is trying to think ahead of Snuffy.
Meanwhile, Noa approaches Isagi and talks to him about this game.
Noel Noa also says that Snuffy's plays are based on Jiu-Jitsu.
It seems that Snuffy can play any position, and Noa rates him as the Number One player in the world, in terms of ability.
Isagi says that his IQ is off the charts too, and this time Noa doesn't have an answer, to beat Snuffy.
Noa says that this is due to the difference in the unity of the team.
He still thinks that holding him off for these three minutes will suffice.
The game is about to resume with an Uber throw-in, and Isagi thinks he knows the last piece to surpass Snuffy.
Isagi calls out to Raichi and asks if he is willing to die.
---
Blue Lock Chapter 223 Release Date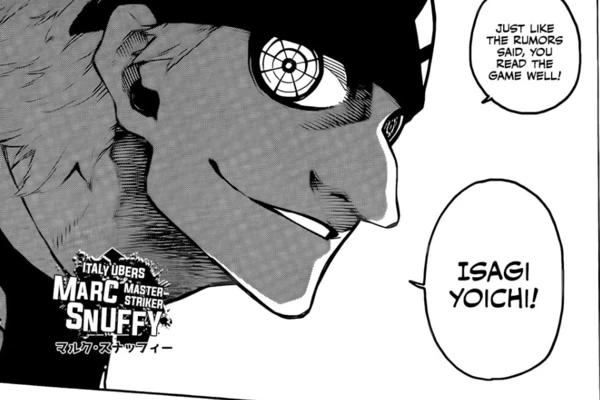 Blue Lock Chapter 223 should release on 3rd July. The manga doesn't look like it is on any break for now, and the next week's chapter will also be released according to the schedule.
The title of Chapter 224 is An Easy Job, and it looks like Snuffy manages to score a goal after all. After hyping Snuffy this much, it would only be a waste to end the match at a 3-1 score.
This should be the end of our article on Blue Lock Chapter 223 Spoilers & Raw Scans. For more similar content regarding Blue Lock as well as your other favorite manga, make sure to check our posts here.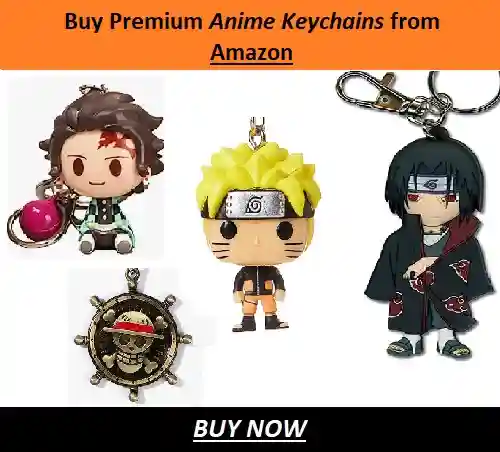 ---
Do small things with great love.
Follow us on Twitter for more post updates.
Also Read: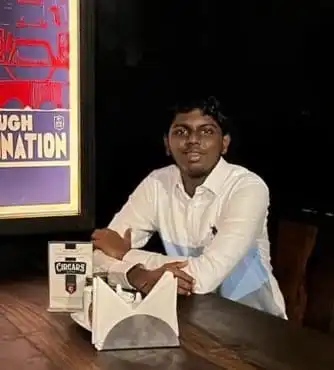 Eswar Keshav is an ardent anime fan for more than a decade. Along with this, he also has been following anime and manga updates for years. He is also enthusiastic and passionate when it comes to writing about his favorite things. Combining his love for writing and his love for anime and manga, his articles speak of his love for the genre.