Last updated on July 31st, 2023 at 02:24 pm
Blue Lock Chapter 227 spoilers are finally here, and we get to know more about Barou's attack this time. Isagi had almost managed to steal the ball from Barou again, but the latter was clever this time around.
He proclaims that he would quit this lousy job, and he does not shoot. How does Barou now utilize this moment, to defeat Isagi in a 1 on 1 battle and, level the playing field for Italy Ubers?
Blue Lock Chapter 227 Spoilers & Raw Scans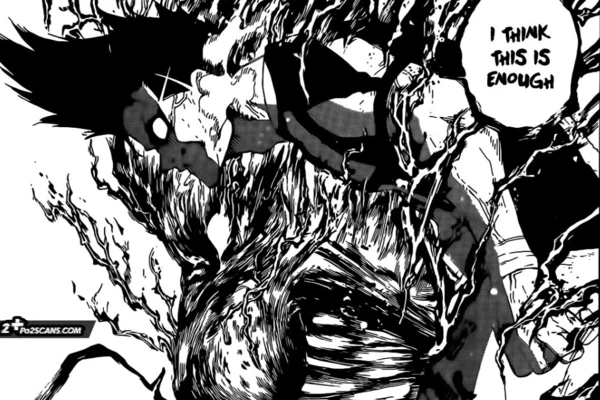 It seems that Barou is going off with his new attack pattern, much to the surprise of Marc Snuffy. Some other Italy Ubers players are also following his lead, to score another goal.
The chapter starts with a flashback of Snuffy, with another player.
His name is also revealed to be Mick, and he was also the best friend of Snuffy.
Both of them keep talking about how becoming Kings in Football means everything to them.
Mick also said that they would be better off dead if they don't become the best football players.
The situation cuts to the present, as we see Niko and Drago questioning Barou's actions.
Barou asks them to shut up and said that he was always thinking about breaking the team since he took this Job.
He further says that anything he steals from Snuffy is also useless for him.
Barou gives the example of his Predator Vision, and how it was useless to him in this match.
Gagamaru and Raichi think that they can take advantage of this situation to steal the ball from Ubers.
Kunigami and Grim also start moving forward toward Barou.
Barou says that he wants to destroy this team because it couldn't win against Isagi.
He further passes the ball to Aiku and asks him to follow his orders.
Aiku is ready to follow him, and Niko thinks that this is an entirely new pattern.
Aiku however thinks that this was also one of Snuffy's strategies.
Lorenzo and Drago also seem to follow Barou's lead, after seeing all these interesting developments.
Isagi, Ness, and Yukimuya are very surprised, after seeing this iteration of Ubers.
Meanwhile, Snuffy has managed to turn around this situation too.
He calls to Barou and says for him to take all of these players, and surpass his design.
Barou does say that the team is excellent, but it does not have much despair for him to thrive on.
We get to see Barou's thoughts, and how he wants to have the good things as well as despair to balance out.
Isagi understood that Barou had now gone crazy, and is doing the exact thing which Isagi wanted to do.
He is now thinking that he won't even let Barou shoot, and the chapter ends there, after foreshadowing their battle.
---
Blue Lock Chapter 227 Release Date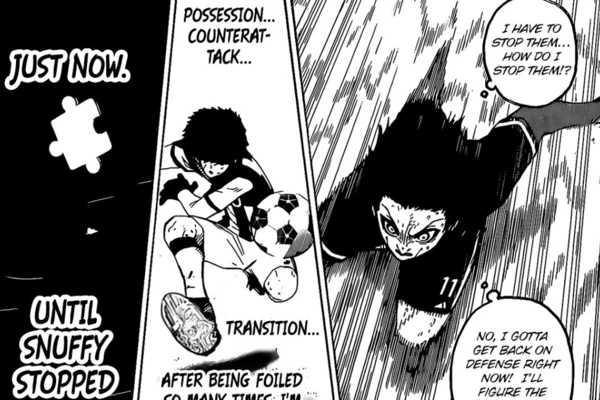 Blue Lock Chapter 227 releases on 30th July. Since the full raw scans and spoilers have been fully released, the official chapter will also be released soon, this Sunday, most possibly at night.
We get to know about Chapter 228, and the title is Brat. Also, there are no breaks for this manga next week, and we can witness this epic clash of Barou vs Isagi, in the following week.
This marks the end of the spoilers for Blue Lock Chapter 227. For more interesting and weekly updates for the manga, make sure to check some of our other posts here.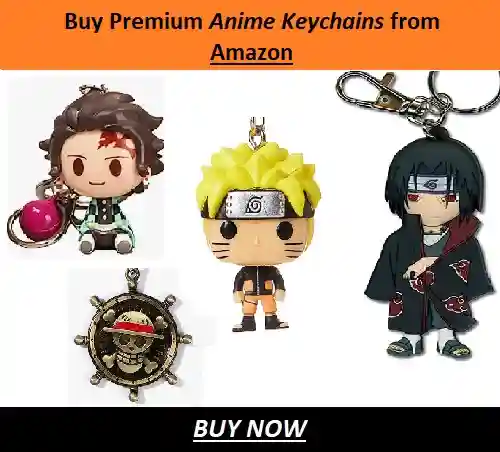 ---
Do small things with great love.
Follow us on Twitter for more post updates.
Also Read: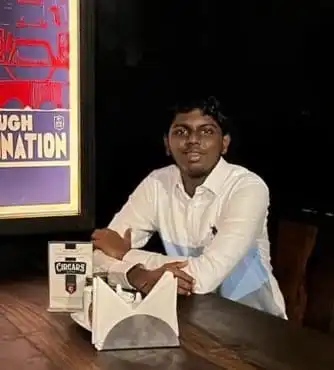 Eswar Keshav is an ardent anime fan for more than a decade. Along with this, he also has been following anime and manga updates for years. He is also enthusiastic and passionate when it comes to writing about his favorite things. Combining his love for writing and his love for anime and manga, his articles speak of his love for the genre.