Blue Lock Chapter 233 will introduce us to the critical player required for BM to score their last goal. The match restarts with a showdown between Kaiser and Barou.
Ness gracefully dribbles past Sendou and Drago and passes the ball back to Kaiser. Kaiser applauds him for his attempt and speeds up past another Italy Ubers player.
He uses his Kaiser Impact Lightning strike, which was supposed to score. But Lorenzo manages to block the ball with his face. Isagi says this is within his calculations as he now aims for the loose ball.
However, Aiku is there to clear the ball. Hiori is there to cover Isagi, but Barou is speeding towards Hiori to steal the ball. Niko also rushes forward to steal the ball from Hiori to prevent BM's attack.
Niko quickly cleared the ball thanks to Barou's help in defense. Isagi understands that Ubers are now in a total union and that they have evolved at an explosive rate ever since Barou scored the goal.
Barou is confident that he will also score a hat-trick in this match and prove that he is the best striker in the world. Hiori thinks that Ubers is too good and too fast for him to read.
Hiori can't get into his game, and he now understands the level of soccer played here. He says he loves it as he goes back to defend Italy's Uber attack.
Blue Lock Chapter 233 Spoilers-Prediction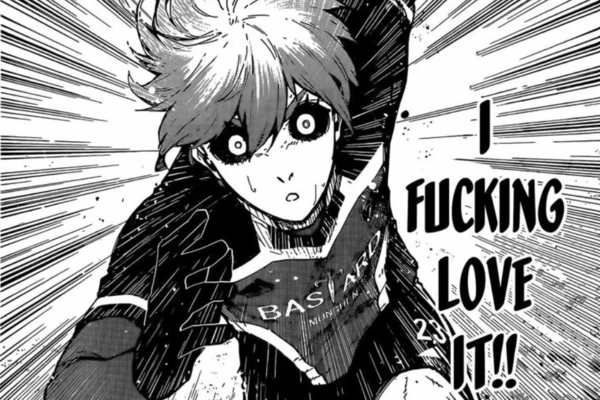 The Ubers are still not giving up on their attack and are once again on the brink of winning this match. But their attack will most likely be stopped by Isagi, Kaiser, Hiori, or Raichi.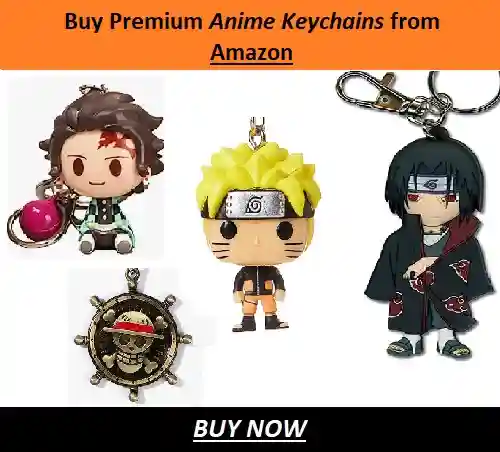 There is also an exceptional key player or moments in the following chapter. These might refer to Hiori's awakening or his breaking down of the Ubers game to finally create a goal-scoring opportunity.
This is also what Isagi and even Kaiser are aiming for. Kunigami has not been the focus of this match, and it's safe to say that he will probably do nothing special in the last part of this match now.
It would be interesting to see the new attack pattern of Barou and Ubers. This situation will be even more challenging for Isagi and Hiori if they want to shine in this match.
The last goal scorer would be Kaiser or Isagi for Basterd Munchen. We must wait and see who will prevail in this battle of skills and outsmarting.
---
Blue Lock Chapter 233 Release Date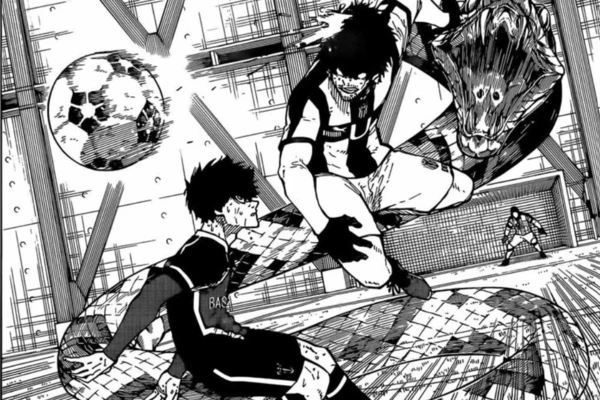 Blue Lock Chapter 233 will be released on the 17th of September. This manga has no breaks, as we can witness the epic conclusion in the following few chapters.
The raw scans and spoilers will be released on the 15th or 16th of September. Check our article once we have updated the raw scans and full spoilers at a later date.
So far, these are all our prediction theories about the Blue Lock Chapter 233. Check out some of our other exciting and similar kinds of articles over here.
---
Do small things with great love.
Follow us on Twitter for more updates.
Also Read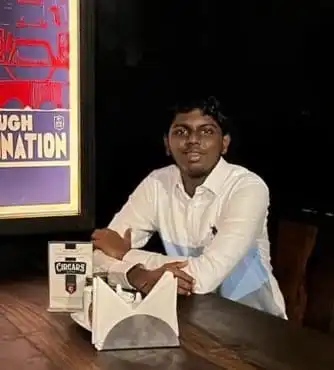 Eswar Keshav is an ardent anime fan for more than a decade. Along with this, he also has been following anime and manga updates for years. He is also enthusiastic and passionate when it comes to writing about his favorite things. Combining his love for writing and his love for anime and manga, his articles speak of his love for the genre.