Blue Lock Chapter 238 finally ends the long-running Ubers vs BM match. Niko understands that he can only slow down Hiori's attack. Aryu is predicting the situation on the soccer field and thinks that his job is not to let Isagi move freely. 
Aiku, meanwhile, understands Kaiser's intentions, and Hiori is dribbling past Niko easily. Lorenzo is predicting that Hiori is going for a direct shot again and tries to stop him. But Hiori does a feint and easily gets past Niko and Lorenzo. 
Barou thinks that he predicted Hiori's moves and has blocked the pass route. But Hiori says that he already sees the winning goal, and Isagi runs past all of the Italy Ubers' Defenders. Hiori still manages to pass, and neither Aryu nor Aiku can stop it. 
Even Kaiser is unable to catch up with Hiori's pass. Isagi finally catches up with the pass and scores the last goal with his direct shot. Isagi and Hiori are celebrating after their goal is confirmed, and now Bastard Munchen has won this match. 
---
Blue Lock Chapter 239 Spoilers & Predictions
The conclusion to this long match is here, and Bastard Munchen is now on an undefeated streak. Kaiser would probably be dumbfounded after losing his bet with Isagi at the start of the match. Isagi's net worth would also rise by a considerable amount, given his plays in this match. 
With this goal, we can say for sure that Isagi and Hiori will be in the starting lineup for the next match, too. But this might mean that Kiyora Jin or Kurona Ranze might not appear as a starting member in the next match. 
Only one more opponent is left for them, and it is the Paris x Gen team, which the 17-year-old Prodigy Julian Loki leads. The next match will also be a very interesting read, given how we have many fated battles in this match. 
Isagi vs. Rin, Kunigami vs. Shidou, Hiori vs. Karasu, Noel Noa vs. Julian Loki, all of these clashes would be interesting to witness in the next match. On top of this, there is also rumoured to be a New Gen World 11 player on the PxG.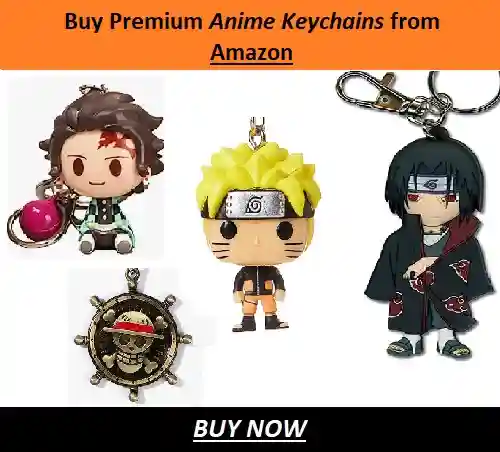 This player will likely give a hard time to Kaiser. This specific player might also be the reason why PxG is also on an undefeated streak in the Neo-Egoist League. He also seems to have been taking all the spotlight, and Rin Itoshi is also having a hard time showing his skills in this team. 
It would explain how Rin has only a small bid amount to his name and is not ranked at a higher position. 
---
Blue Lock Chapter 239 Release Date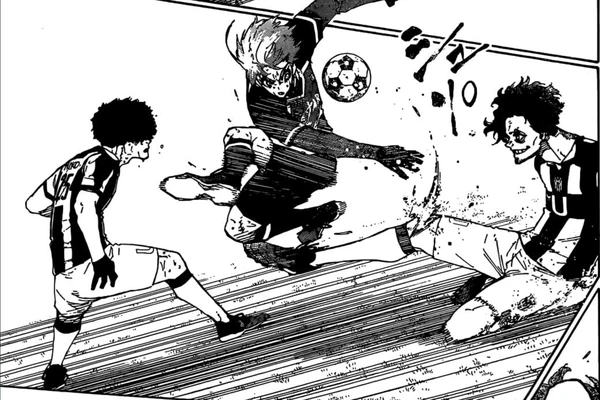 Blue Lock Chapter 239 will be released on 29th October. The chapter is titled Creation, and it might imply the creation of this new Isagi x Hiori combo in the Bastard Munchen team. Other than this, we can also see what Noel Noa thinks of this team now. 
The release date for the raw scans and spoilers should be on 27th October if they are not delayed. These past two weeks, the spoilers have been delayed a bit. And we hope that this isn't the case for the next few chapters. 
These are all of the prediction theories we could come up with for Blue Lock Chapter 239. Check out some of our other exciting Blue Lock articles below. 
---
Do small things with great love.
Follow us on Twitter for more post updates.
Also Read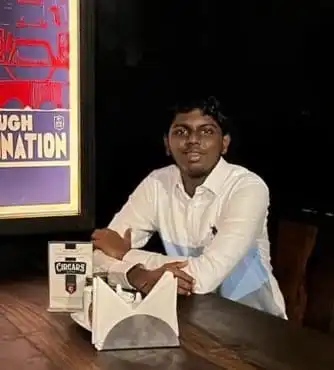 Eswar Keshav is an ardent anime fan for more than a decade. Along with this, he also has been following anime and manga updates for years. He is also enthusiastic and passionate when it comes to writing about his favorite things. Combining his love for writing and his love for anime and manga, his articles speak of his love for the genre.