Blue Lock Chapter 232 is now one of the most hyped chapters as we wait to see the epic conclusion to this match. The announcer discussed the situation and said the game was tied at a 2-2 score.
Marc Snuffy orders Aiku, Sendou, and the rest of Italy Ubers to create a goal his previous design couldn't accomplish. He also asks Barou to take responsibility for whatever happens in this match now.
Noel Noa promises that Kiyora Jin will play in the next match and asks him not to lose focus. Meanwhile, we see Isagi and Hiori discuss Meta Vision, and Isagi tries to test Hiori's abilities.
Hiori answers Isagi's question perfectly, and Isagi says that his skill will be handy now. Isagi has yet to make a plan, but he thinks that he can exploit the gaps in the plays of this evolving Ubers team and then score.
Isagi is 100% confident that he will win, and Hiori is also sure to support Isagi and evolve further in this match. Noa talks to Snuffy and says he was surprised to see Snuffy make an emotional decision.
They both talk about Isagi and Barou and say they have some unique talents. Snuffy says this reminds him of the Noa vs. Ego rivalry, but Noa dislikes this comparison.
Ness thinks that he and Kaiser might lose, but Kaiser says that they will use Isagi's strategies now. Kaiser knows Isagi will try to outwit Barou, and they want to use this moment to strike.
Everyone from Italy Ubers is hyped to set up Barou for his match-winning goal. Basterd Munchen's team is also hyped to stop this last goal from Italy Ubers at any cost. Isagi says he has all the pieces to score the final goal now.
The match restarts with Ness and Kaiser taking control, but Isagi says that he will be the King of this match from now on.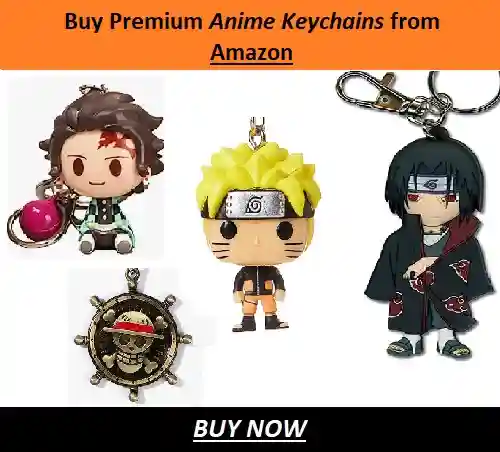 ---
Blue Lock Chapter 232 Spoilers & Predictions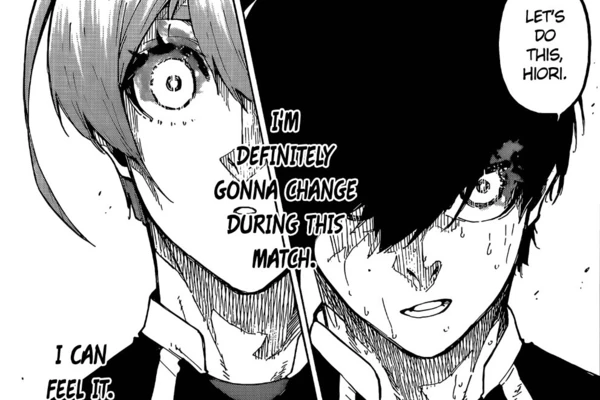 We can see that Isagi is almost confirmed to score the winning goal in this match now. Only Ness and Kaiser might be an exception, as they try to use countermeasures for Isagi's strategies and achieve the winning goal instead.
Lorenzo would, however, stop Kaiser in his tracks now that he has the support of Niko and Aiku, too. This situation is proving to be more and more difficult for Kaiser to score.
However, Lorenzo might also try to mark Isagi and Kaiser after witnessing Isagi's performance in this match. This is when it will be a battle of Ness vs. Hiori, and who will better support the main stars to shine?
The same can be said about Italy Ubers, as they all are united now and want to set up a chance for Barou to score and win this match. But, the game is most likely going in Basterd Munchen's favor because of the incidents of the last few chapters.
---
Blue Lock Chapter 232 Release Date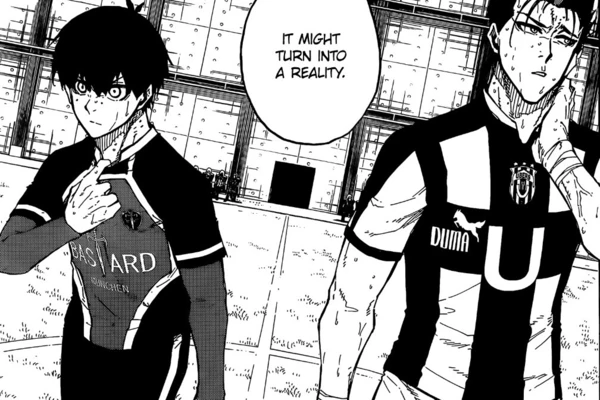 Blue Lock Chapter 232 is titled High Evolution, and it might imply how Isagi and Hiori have evolved to defeat Italy Ubers once and for all. The release date of this chapter is on September 10.
This chapter's raw scans and spoilers should be released on the 8th or 9th of September. Recheck our article, as we will update all of these raw scans and full spoilers in this article as soon as they are released.
These are all of the popular prediction theories for Blue Lock Chapter 232. Check out some of our other exciting articles here while we develop newer ideas.
---
Do small things with great love.
Follow us on Twitter for more updates.
Also Read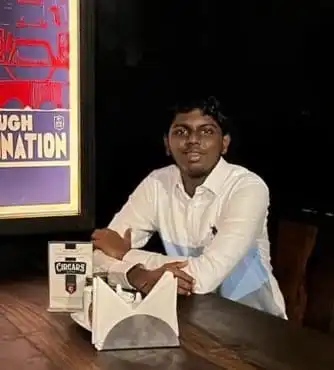 Eswar Keshav is an ardent anime fan for more than a decade. Along with this, he also has been following anime and manga updates for years. He is also enthusiastic and passionate when it comes to writing about his favorite things. Combining his love for writing and his love for anime and manga, his articles speak of his love for the genre.