Blue Lock Chapter 234 is all set to conclude this long match after this chapter's events. The chapter starts with Hiori's flashback when he injured his leg. It was the moment he understood his parents only cared about his specs and not him.
But he kept playing soccer so his family wouldn't break up. Hiori could also fully devote himself if he could find something that ignites his passion. Then, we see another flashback of him with Karasu this time.
Karasu asks for Hiori to believe in his abilities and have expectations of himself. Hiori is desperately clinging to his Ego of not returning to his house. This was the primary reason he joined Blue Lock.
Hiori Isagi is back on defense and trying to catch up to Ubers. However, Raichi, Ness, and another BM player cannot hold out the accurate passes between Barou and another Italy Ubers player.
Hiori notices that Barou's aura drags people to him and makes them trust his abilities. Hiori says he doesn't have grand aims of becoming the world's number one player, but he can be the key to Isagi's evolution.
He says he wants to look out for a future where Isagi dominates on the world stage. Niko and Lorenzo keep passing and quickly get past Raichi and Ness. Isagi and Kaiser come charging for Lorenzo.
Lorenzo passes right in front of the penalty area to Barou at the last moment. However, Hiori aims for this precise moment and intercepts the pass to Barou. Hiori says his Ego wasn't predetermined and holds the key to the future.
With this, Basterd Munchen is getting ready for the counterattack with Hiori and Isagi this time.
---
Blue Lock Chapter 234 Spoilers-Prediction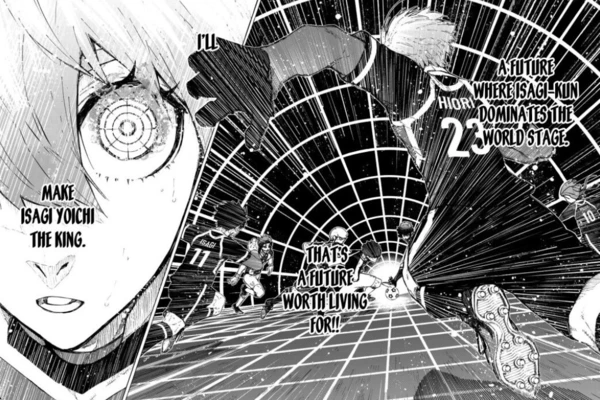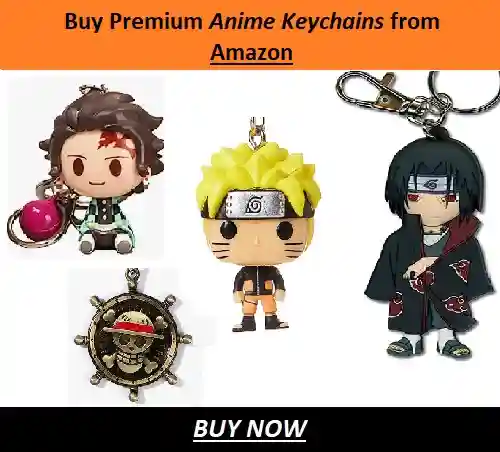 This will be the end of the match since Hiori had now entered into his Metavision state. Furthermore, Hiori had also unlocked his Ego, which was a massive surprise to all of the Italy Ubers players.
This situation would also be a massive surprise to Kaiser because he didn't expect this, even with his Metavision. Kaiser and Ness would try to exploit Hiori's weakness to get the last goal for Kaiser.
They would try to mess up with Hiori's passes since they prefer to avoid seeing Isagi score the last goal. If this happened, Kaiser would've lost his bet before this match.
It would also be a humiliation for him since he has much better pure striker skills when compared to Isagi. Noa will also restrict Kaiser and his team's domination if this happens.
But there is still Aiku, who might be waiting for Hiori to awaken and then strike now. But, most likely, Basterd Munchen will score the last goal after hyping up Hiori this much in the previous few chapters.
---
Blue Lock Chapter 234 Release Date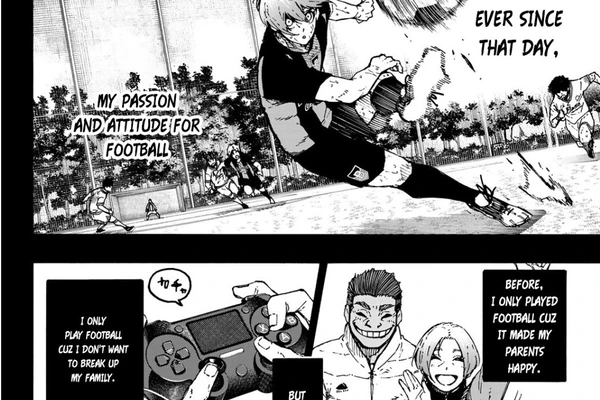 Blue Lock Chapter 234 should be released on September 24. There seem to be no breaks for the next week's chapter as of now. The next chapter is Producer, which hints at the Isagi and Hiori combo.

The chapter's raw scans and full spoilers should be released around September 22. These spoilers should give us a full summary and insight into what will happen in the next chapter.

These are all our popular predictions and spoiler theories so far. Check out some of our other exciting and similar Blue Lock articles over here.
---
Do small things with great love.
Follow us on Twitter for more updates.
Also Read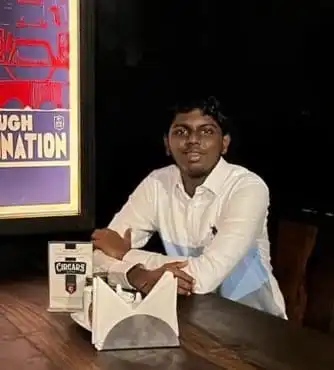 Eswar Keshav is an ardent anime fan for more than a decade. Along with this, he also has been following anime and manga updates for years. He is also enthusiastic and passionate when it comes to writing about his favorite things. Combining his love for writing and his love for anime and manga, his articles speak of his love for the genre.