Last updated on March 20th, 2023 at 11:11 am
Since the last chapter, which ended on a hopeless note with Sukuna taking over Megumi's body and going off with Uraume and Kenjaku, and Yuji running after them with a heartbreaking face, fans have been eagerly waiting for what the new chapter brings. After the release of Chapter 216, we're back with Jujutsu Kaisen Chapter 217 predictions and release date.
Chapter 216, titled "Bath," showed Sukuna completing the ritualistic bath at the Zen'in mansion to submerge Megumi's consciousness deeper, giving Sukuna more control of the body.
The King of the Curses is on the lookout for Yorozu, who is in Sendai. On the way, he stops before Ishigori, killing him in an instant. The final scene of the chapter is Sukuna coming face-to-face with Yorozu.
Now that we've revised the events of the last chapter let's jump into the predictions for Jujutsu Kaisen Chapter 217.
Jujutsu Kaisen Chapter 217 Spoilers & Raw Scans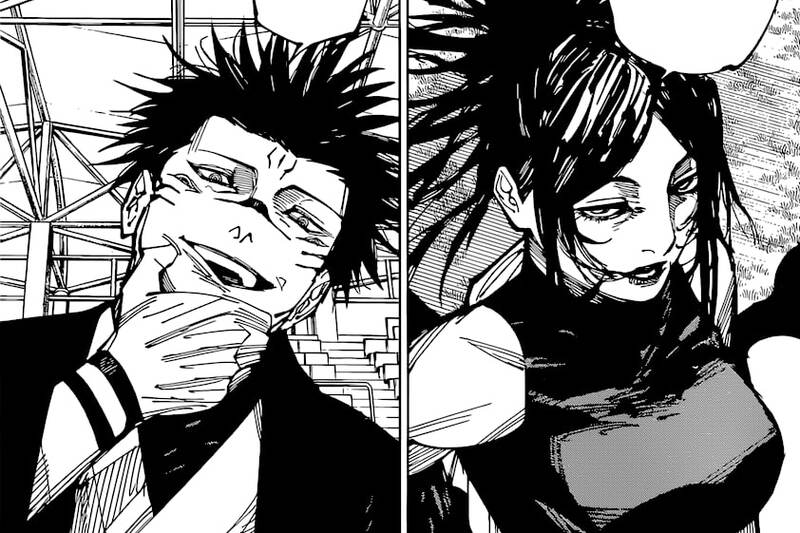 Finally, the raw scans and spoilers of Jujutsu Kaisen Chapter 217 have been released. The next chapter will show a glimpse of the fight between Yorozu and Sukuna.
Sukuna has planned to eliminate Tsumiki in order to take over Megumi's body completely. The chapter begins when Yorozu says that she is in love with Sukuna and demands marriage with Sukuna's corpse if she

defeats him.
She has also planned a grand ceremony, with the destruction of at

least three villages.
Sukuna will not care about anything and summon Ten Shadows. His only plan is to kill Tsumiki. Yorozu will throw a fit over it, "The audacity of touching the woman you're marrying!! With CT, n

ot your own!!"
One thousand years ago, Yorozu was one of the most powerful sorcerers with the Construction Technique. She was able to re-forge almost everything she was aware

of.
Yorozu will transform herself into a big-muscle armor, powerful enough to fight Sukuna. As a result, Sukuna will summon General Divine Mahoraga to defeat

her.
Preview Editor's note: Gambling on a wedding ceremony, the real fight begins now!
---
Predictions:
Judging by the ending scene of Chapter 216, it's easy to guess that the next chapter will feature a full-scale Sukuna vs. Yorozu. Their equation still seems hazy to the readers as there is definitely aggression and animosity lurking between them, but there also seems to be a history.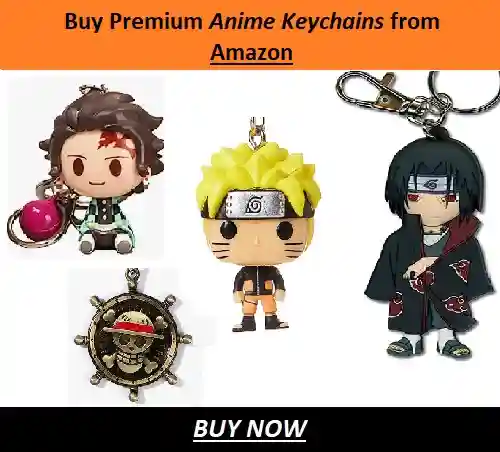 In Chapter 216, Kenjaku mentions a "one-sided crush" from Yorozu on Sukuna, though the King of Curses easily disregards the importance of it. Sukuna's main motivation to kill Yorozu has less to do with Yorozu himself and more to do with Tsumiki. 
Sukuna wants to kill Tsumiki to completely crush Megumi's will and finally make him surrender his soul. With the stakes so high for the Curse, the next chapter will surely feature some intense fight scenes.
There are also Yuji and Maki, who has been left in the dust in Chapter 215. It's possible that they will be regrouping with Yuta and the others and hatch a plan to rescue Megumi from Sukuna's clutches.
It will be interesting to see how this particularly crushing incident has affected Yuji, who has already suffered tremendous blows to his strong will, thanks to Sukuna.
The fate of Hana Kurusu is also unknown. The last time she appears, she suffers a fatal wound from Sukuna before being thrown off a building.
Though Jujutsu Kaisen has never shied away from killing its characters, Hana's death will leave our heroes in a terrible situation. Angel is, as of yet, the only way to release Gojo from the Prison Realm, and if Hana is really gone, then the situation is really bleak for the world.
We'll just have to wait and see what Gege Akutami delivers in Jujutsu Kaisen Chapter 217.
---
Jujutsu Kaisen Chapter 217 Release Date
Since no breaks have been announced for the next day, Jujutsu Kaisen Chapter 217 will be released on its scheduled date on Sunday, March 19, 2023. The official English translation of the chapter will be available on MANGA Plus and VIZ Media, two of Shueisha's official platforms for manga.
For those who can't wait long enough for the actual chapter to drop, spoilers and raw scans of the chapter will come out before that. We'll keep you updated on every news regarding Jujutsu Kaisen, so don't forget to stay tuned with us.
---
Do small things with great love.
Follow us on Twitter for more post updates.
Also Read:
Anamika loves words and stories and putting them to pages. She also loves anime, manga, books, movies and everything fantasy. She has been a fan of anime since childhood and her admiration for it only grew with years. Her passion for writing is even more elevated by writing about the things she loves.