Last updated on March 29th, 2023 at 05:17 pm
After the break last week, My Hero Academia is back with its 380th chapter. The chapter sets the stage for some popular characters to enter the war and shine in their ways. With that, the hype is at its peak for the next chapter of the series. That's why we're here, with the predictions and release date of My Hero Academia Chapter 381.
Chapter 380 has the title "Close Call for Reals" and opens with Gentle Criminal struggling to hold off U.A. with his flying trampoline. Some U.A. students film his heroic act, expressing that the world needs to know what Gentle did for them. In the meantime, La Brava manages to install a new security system in U.A.
On the other hand, a Twice clone orders to slaughter everyone, and in the next scene, Aizawa falls off the flying land with Present Mic jumping after to save him. But Kurogiri saves them by opening his portal under them. Kaminari is distraught, but Mandalay reassures him to trust Deku.
In Gunga, Twice clones are fighting heroes as All For One is flying towards U.A. but is stopped by Hawks. In their altercation, AFO blasts Hawks, leaving him in tatters. But Hawks reemerges among roses.
This turns out to be an illusion by Camie as Shiketsu students join the fight. Shishikura saves Hawks with his meat things while Inasa flies the Twice clones with a gush of wind, declaring that the wind of fortune will be blowing in his favor.
Now let's go predict what to come off next in the series.
My Hero Academia Chapter 381 Spoilers & Raw Scans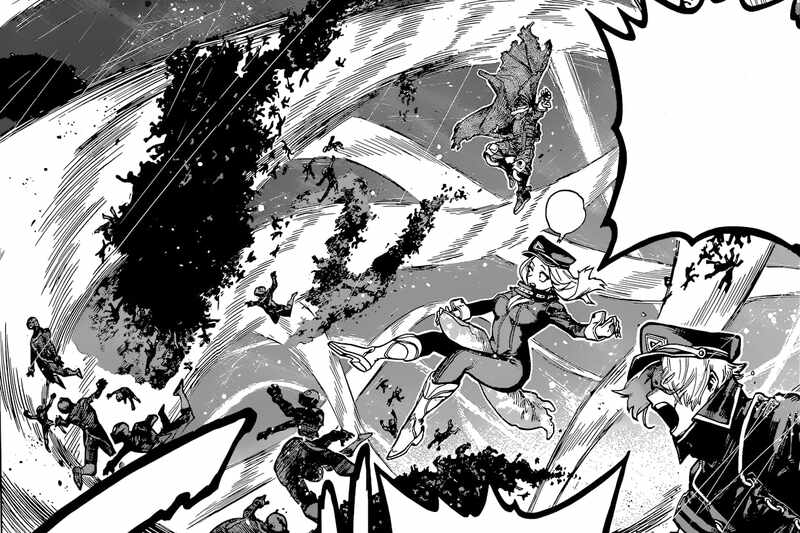 Finally, the spoilers and raw scans of My Hero Academia Chapter 381 has released. In this chapter, we will see Shiketsu students in action, but in the end, Tokoyami will show his full potential.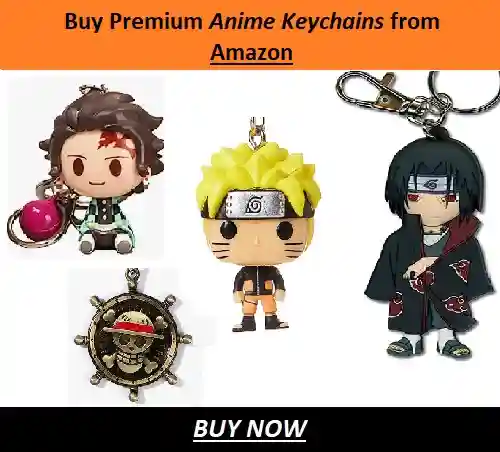 The chapter will initiate with Shiketsu students that also desire to take revenge for their family and friends from AFO. They will start helping the heroes against Twice

clones.
All heroes with long-range quirks will start fighting

against AFO.
AFO will laugh and use a quirk combo of wings, laser, and black lightning. This attack will hit many heroes, and Hawks will realize that AFO is using more quirks than

before.
However, Shiketsu students will be successful in stopping AFO

instead of running for Shigaraki.
AFO will remind them of the darkness of the past before All Might and think of taking 1-2 good quirks. On the other hand, Dabi will fly after

Endeavor.
Inasa will fight head-on, and AFO is impressed with his quirk. He is planning to steal Inasa's quirk. AFO will use the wind in his favor to propel his attack and hit some

heroes.
In the end, Tokoyami will hit All For One with his Black Ankh Baldr, boosted by Inasa's wind. That will be one of the most powerful attacks. 
Previous Predictions:
As Shiketsu High students join the fight, it's obvious that My Hero Academia Chapter 381 will be focusing on them. It will be interesting to see how the combined efforts of Inasa, Camie, and Shishikura go up against AFO. Tokoyami is also at the scene and will most probably join the fight.
Hawks' condition is also precarious, and the next chapter will possibly show the aftermath of AFO's attack. Aside from these, there's also the matter of Aizawa and Present Mic, who fell into Kurogiri's portal. It seems like Kurogiri is regaining his conscious mind, and the next chapter might show an interaction between the former friends.
Judging by Chapter 380, My Hero Academia Chapter 381 might not feature the fight between Deku and Shigaraki. Their fight will be the highlight of the series, and Horikoshi has been keeping fans in suspense by focusing more on other characters.
The next chapter also might focus on other characters entirely, but the highest chance is of Shiketsu finally getting the spotlight.
---
My Hero Academia Chapter 381 Release Date
There is no break for next week. So, My Hero Academia Chapter 381 will be released on its scheduled date: Sunday, February 26, 2023. The chapter will be available on MANGA Plus and VIZ Media from the day onwards. Spoilers and raw scans of the chapter will drop soon, so make sure to follow our website for the latest updates and news on My Hero Academia.
---
Do small things with great love.
Follow us on Twitter for more post updates.
Also Read
Anamika loves words and stories and putting them to pages. She also loves anime, manga, books, movies and everything fantasy. She has been a fan of anime since childhood and her admiration for it only grew with years. Her passion for writing is even more elevated by writing about the things she loves.