Last updated on July 17th, 2023 at 04:01 pm
Blue Lock Chapter 225 full spoilers are up, and it might be disappointing for some fans. Last we saw, Gagamaru had 100% confidence that he could stop Barou's shot, thanks to Isagi's effort.
The chapter has ended with showing off a 1v1 between Barou and Gagamaru. To know the outcome of Barou's shot, make sure to read the spoiler corner of the article till the end.
Blue Lock Chapter 225 Spoilers & Raw Scans
It seems that this is yet another failed attempt from Italy Ubers, Marc Snuffy as well as Barou. Although Ubers and Snuffy had a big name for tactics, most of their tactics in this game only involved passing the ball to Barou, which would immediately get stopped.
Gagamaru thinks that it's a Chop Fake from Barou, and he is waiting for the correct timing.
Barou shoots the goal, just when one of the Basterd Munchen players is ahead of him.
Gagamaru is right, and he manages to save the ball.
He is scanning the field, to locate the best position for a huge counterattack.
He sends the ball to Isagi, who races with Yukimuya on his left and Noa on his right.
Isagi thinks that this is the best chance for an attack, to finish this match once and for all.
He is already scanning the field for the best way to the goal.
Isagi passes the ball to Noel Noa, however, the latter is blocked.
Oliver Aiku blocks Noa, and both of them fall to the ground.
But, Isagi is already there to retrieve the ball back.
Igaguri thinks that it's a foul, but Hiori says that it's an advantage.
Isagi passed to Yukimuya and sees that there is 30 meters more and 3 people away from the goal.
Lorenzo, Aryu, and another Italy Ubers player are standing in front of them.
Yukimuya passed back to Isagi, but Marc Snuffy is there to stop his attack.
Isagi thinks that this pass wasn't good enough, and was the reason Snuffy was able to kick the ball.
He understands that he has the vision now, but needs someone to share a similar vision as his.
Right at that moment, Yo Hiori says that he also could see it.
So far, none of Uber's strategies have been working out, and they are still doing the same thing again.
Even if the players they use are different, they are still dependent on Barou and his shot at the end.
This doesn't show the efforts of their training, nor the countless simulations they did.
---
Blue Lock Chapter 225 Release Date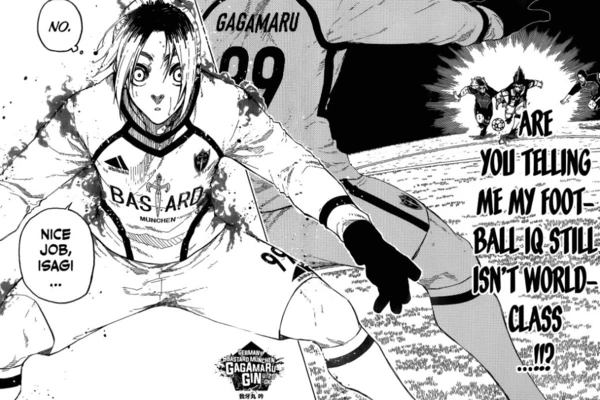 Blue Lock Chapter 225 is scheduled for release on the 16th of July. The full raw scans and spoilers are already up, and we already know most of the incidents happening in this chapter.
Chapter 226 is titled Resignation Notice. It can refer to either, the star time running out, Barou trying to do things his way, or Basterd Munchen just winning this match, with another goal.
This marks the end of our Spoiler article on Blue Lock. For more news, content, and wiki about your favorite players in Blue Lock, make sure to check some of our other posts here.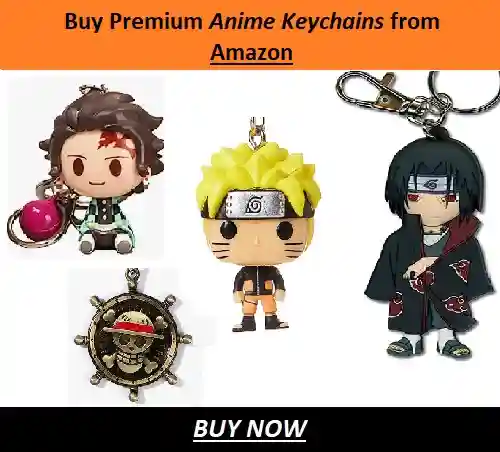 ---
Do small things with great love.
Follow us on Twitter for more post updates.
Also Read: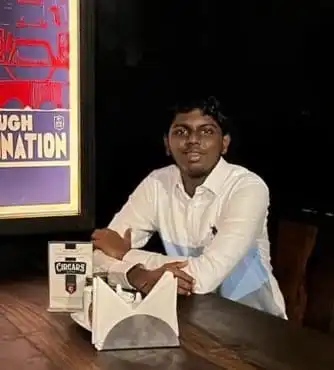 Eswar Keshav is an ardent anime fan for more than a decade. Along with this, he also has been following anime and manga updates for years. He is also enthusiastic and passionate when it comes to writing about his favorite things. Combining his love for writing and his love for anime and manga, his articles speak of his love for the genre.