Last updated on September 4th, 2023 at 04:43 pm
Blue Lock Chapter 231 brings us closer to this fated match's conclusion. Currently, the scales tip in favour of Basterd Munchen now that Hiori has stepped on the soccer field.
However, even Italy Ubers players aren't giving up after witnessing the extreme goal of Barou. They are also wildly fired up to wind up this match and manage to win against Basterd Munchen, too.
Blue Lock Chapter 231 Spoilers & Raw Scans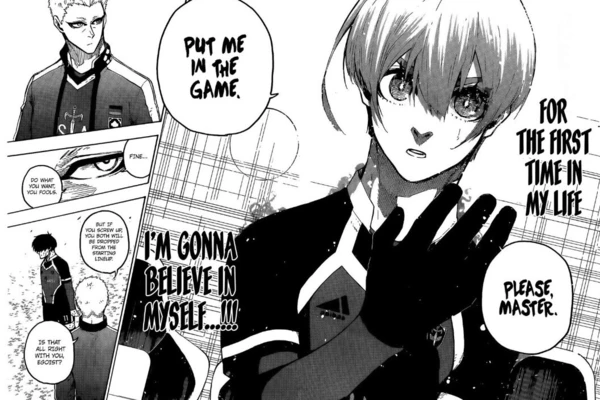 This chapter still needs to dive into the match fully, and we see the reactions and emotions of the players before the final battle. The match could end as soon as Chapter 233 or even Chapter 234. 
After this, we should get a tease for the most hyped match in the Neo-Egoist League, BM vs. PxG. 
Marc Snuffy asks Ubers to follow Barou and create a design that surpasses his own.
He asks Barou to take full responsibility for this team for the rest of this match. 
Meanwhile, Noel Noa says that Kiyora Jin will get his chance to play in the next and last game. 
Isagi straightaway asks if Hiori could use Metavision, and Hiori replies that he can use this. 

Isagi tries to test Hiori, but the latter efficiently manages to reach the vision and understanding of Isagi. 

Hiori also understands all the other minor details, which were only noticed by Isagi. 

They talk about how Snuffy stopped Isagi and how the pass of Yukimuya wasn't perfect. 

Isagi says they need to improve now, as Ubers will have flaws in them as they evolve. 

Both must exploit these flaws and have a shared vision to achieve goals. 

Hiori thinks that he doesn't like Isagi's expectations and that it also doesn't feel forced. 

Noa and Snuffy keep discussing this, and Noa says that Snuffy took an emotional decision. 

Snuffy accepts that Isagi has exceptional talent, and Noa also says that Barou has top-rank striker qualities in the U-20. 
He continues to say that Barou and Isagi's rivalry reminds him of the Noa vs. Ego rivalry in the past. 
Ness is furious that he cannot do anything, and Kaiser calms him down. 
Kaiser says there are gaps in the game that Isagi is trying to exploit, and he asks Ness to do the same. 
Meanwhile, we see Barou, Lorenzo and other Italy Ubers player's conversation, which shows their team bonding. 
Gagamaru and Raichi are determined to stop this next goal at any cost. 
Yukimuya also wants to change his situation, but Isagi thinks he has all the pieces to score now. 
---
Blue Lock Chapter 231 Release Date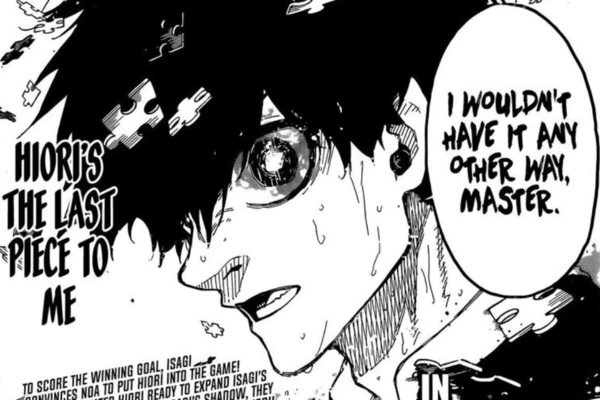 Blue Lock Chapter 231 should now be released on September 3, and it can also be released during the early morning hours. Since the raw scans and spoilers have been fully released, we can expect to see the chapter released soon.
Chapter 232 is titled High Evolution, and there are also no breaks for the next week. With this, we can witness the epic conclusion to this match in the next couple of chapters only.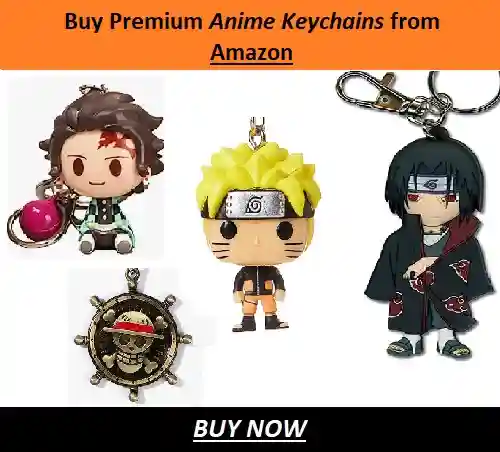 These are all full spoilers regarding the manga Blue Lock Chapter 231. Check out some of our other similar and exciting posts over here.
---
Do small things with great love.
Follow us on Twitter for more updates.
Also Read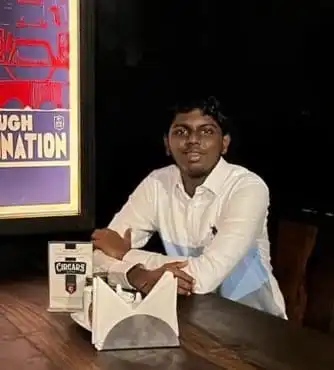 Eswar Keshav is an ardent anime fan for more than a decade. Along with this, he also has been following anime and manga updates for years. He is also enthusiastic and passionate when it comes to writing about his favorite things. Combining his love for writing and his love for anime and manga, his articles speak of his love for the genre.