Blue Lock Chapter 231 will be heading into the final moments of this Basterd Munchen vs. Italy Ubers match. The chapter starts with the announcer discussing how Snuffy decided not to retire after listening to Barou's words and watching his play.
Isagi knows that Barou now stole his spotlight and understands that Barou had been waiting for this all along. Raichi apologizes that he couldn't man-mark Snuffy perfectly, but Isagi says he did his job well.
He also thinks he has yet to set a vision of beating Barou or Kaiser. Meanwhile, the 3-minute star change system is completed, and Isagi also notices this now.
Sendou is set to take Snuffy's place. Kurona Ranze still looks injured, so Noa asks Kiyora Jin to substitute. Isagi, however, interrupts Noa and says that adding him in won't make Basterd Munchen win.
Isagi talks about this, but Noa asks for a rational argument. He says that he needs a game-changer and asks for Yo Hiori to be substituted in the field so that he can score a goal.
Noel Noa blatantly disagrees, but Hiori also talks about his views. Noa agrees but says they will be dropped from the starting lineup if they mess up here. Isagi thinks that Hiori is now the last piece for him to score the winning goal in this match.
---
Blue Lock Chapter 231 Spoilers & Predictions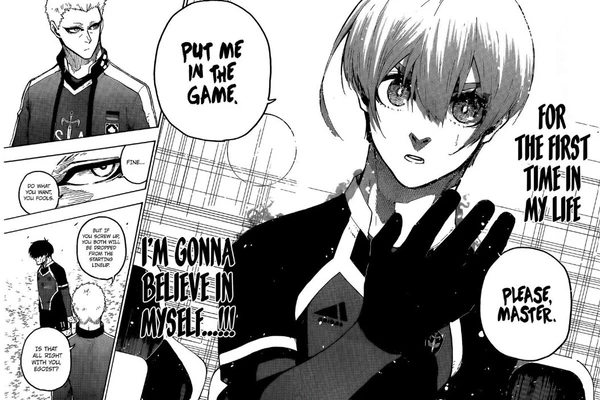 From Noel Noa's dialogue alone, we know Basterd Munchen is winning this match. Isagi won't be dropped from the starting lineup for one of the most hyped re-match of this manga.
Rin vs. Isagi's showdown is what people have been expecting for a long time, and this means that Italy Ubers will now lose this match in the same old 3-2 fashion. It would be interesting to see which vision Isagi has now created for him to score.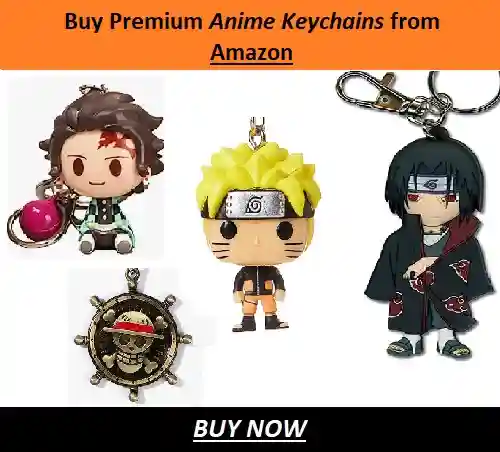 Hiori has a very passive playstyle and will most likely re-create the best goal-scoring vision of Isagi. This will lead to Basterd Munchen's victory and a chance for Hiori Yo to be in the starting lineup for the PxG match.
Barou will notice this change and may try to take some extra measures so that Isagi will not be able to score. They might hold on by utilizing Lorenzo, Aiku, and Niko's meta-vision.
But Lorenzo will still most probably man-mark Kaiser, giving free space for Isagi and more goal chances. Ness and Kaiser might also try something, but Isagi will likely score the finishing goal.
Kunigami might also try to pounce in this situation, looking at how he did nothing in this match. Even in the previous game, he used this to score his own goal.
---
Blue Lock Chapter 231 Release Date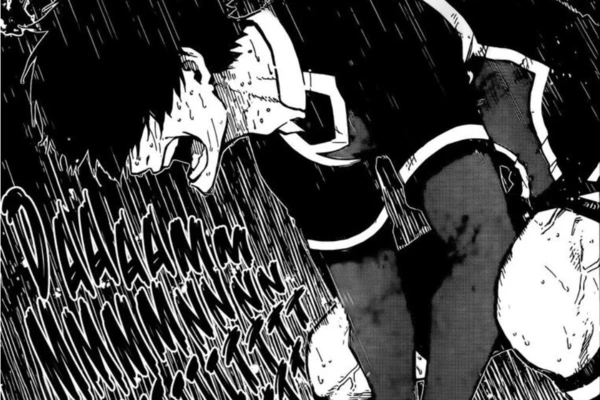 Blue Lock Chapter 231 will be released on 3rd September. There seem to have been no delays for the next chapter, as we can witness the epic conclusion to this match in the next couple of chapters.
This chapter's raw scans and spoilers should be released on the 1st or 2nd of September. Recheck this article after we have updated the full spoilers and raw scans.
These are all of the popular prediction theories in Blue Lock Chapter 231. Check out some of our other exciting and similar Blue Lock articles over here.
---
Do small things with great love.
Follow us on Twitter for more post updates.
Also Read: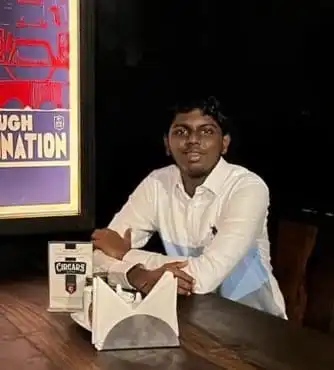 Eswar Keshav is an ardent anime fan for more than a decade. Along with this, he also has been following anime and manga updates for years. He is also enthusiastic and passionate when it comes to writing about his favorite things. Combining his love for writing and his love for anime and manga, his articles speak of his love for the genre.