Last updated on January 4th, 2023 at 12:44 am
More often than not, it is hardly possible to binge-watch anime series after a tiring day's work. And, therefore the next best thing that comes up is anime movies. These movies deal with the finer nuances, and whatever they lack in character development, they tend to make up through an intense appreciation of the plot with minimal time.
Often these movies can be a great way of relaxing and getting a basic overview of the characters. Let's be honest, it is not always possible to follow every anime series out there, and these movies come in as a rescue force. Therefore, today we'll discuss the top 15 best anime movies on Funimation.
---
Must Read- Top 20 Good Romance Anime on Funimation 2022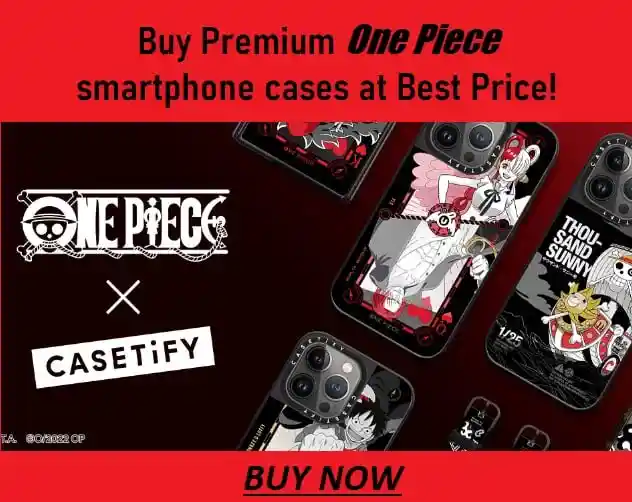 ---
Top 15 Best Anime Movies on Funimation-
15) Dragonball Z: Battle of the Gods –

Image Source: Wallpapercave
IMDB Rating- 7.2

Studio- Toei Animation

Genre- Action/Anime

Watch time- 1hr 45 mins
If you haven't heard of Dragon Ball Z at least a dozen times over the last 20 years, you must be living under a rock. This is the one anime that everyone is extremely hyped up about and for a good reason. One of the most popular anime series of the last two decades, this movie is uniquely different and yet so much similar to the series.
Once again, it follows out headstrong Goku; however, after defeating aliens and androids and whatnot, the only thing he's left to fight against is a God. Well, to fulfill that, here comes Lord Beerus– the god of destruction, and it is upon Goku to save the world again. This time, however, he might be a little out of depth against a lateral God. Will Goku be able to save the world?
---
14) Gekijouban Psycho Pass –

Image Source: Wallpapercave.com
IMDB Rating- 7.2

Studio- Production I.G

Genre- Si-fi/Action

Watch time- 1 hr 53 mins
If a psychological thriller is your forte, then this is the movie for you. In a future dystopia, the Sybil system has replaced normative governance, and the inspectors and enforcers are in charge of maintaining justice. Into this world is thrust a newly made inspector Akane Tsunemori with a strong moral identity.
However, things are not what they seem in this world controlled by machines and artificial intelligence. Is the system itself corrupt? Who runs the Sybil System? What determines a person's coefficient of misdeed? Does a latent criminal really deserve to die? If these questions intrigue you, then try out this movie, and you won't be disappointed.
---
13) Ghost in a Shell: Innocence –

Image Source: Wallpapercave
IMDB Rating- 7.5

Studio- production I.G

Genre- Si-fi/Anime

Watch time- 1hr 39 mins
The second installment of the Ghost in the Shell franchise, this one has Major Motoko Kusanagi missing and a series of gruesome murders left to be investigated in Section 9. Without the assistance of the most famous detective brain, it was becoming increasingly difficult for Batou to continue the investigation.
Yet another movie set in a future dystopia, the lines that divide machines and humans increasingly begin to blur as questions crop up on humanity and all of its subjective problems. How much control should be given to the machines? Join Batou as he investigates the murders and resolves questions of existence.
---
12) My Hero Academia: Two Heroes –

Image Source: Wallpapercave
IMDB Rating- 7.5

Studio- Bones

Genre- Action/Fantasy

Watch time- 1hr 36 mins
Deku accompanies All might into an island where scientific advancements are at their pinnacle. The entire faculty on the island is dedicated to the research on quirks, and who else but Allmight's friend to head the research. The superhero festival is a huge occasion, and everyone wants to have a good time.
However, under all of that merrymaking lies a sinister plot and questions of a fight against humanity, and it is upon Deku as well as the No.1 hero All Might come along with class 1A to punish the offenders and bring justice.
---
11) One Piece: Stampede –

Image Source: Wallpapercave
IMDB Rating- 7.7

Studio- Toei Animation

Genre- Adventure/Fantasy

Watch time- 1hr 41mins
When Luffy and his crew receive an invitation from Buena Festa, the Master of Festivities, to attend the Pirate Festival, there is no way he is turning down that opportunity. Plenty of food and a lot more merrymaking; that is precisely the sort of fun Luffy was looking for.
Douglas Bullet, the notorious pirate, however, has other plans for the world government and the other pirates. With his awakened devil fruit ability, he wishes to take over the world. The fights in this movie are as epic as anticipated, and Luffy and his crew must do everything in their power to stop Bullet in his tracks.
---
10) Dragon Ball Super: Broly –

Image Source: Wallpapercave
IMDB Rating- 7.8

Studio- Toei Animation

Genre- Action/Anime

Watch Time- 1hr 40 mins
Well, we all know how hard Goku has trained to reach the level that he actually has. We also know that Goku and Vegeta are the last two surviving Saiyans of the Saiyans race. However, what if this was not the case?
There is another primitive Saiyan Broly on a far-off planet who is really a prodigy and a cut above all Saiyans. Having been exiled from his planet as a mere baby, he has grown up fighting monstrous creatures, and when Goku lands on that planet, the face-off is inevitable. However, will hard work win against raw talent? Watch this movie to find out.
---
9) Josee, the tiger and the fish –

Image Source: Wallpapercave
IMDB Rating- 7.8

Studio- Bones

Genre- Romance/Drama

Watch Time- 1hr 38 mins
Tsuneo Suzukawa is an aspiring marine biologist and has to juggle several jobs just to earn money for his education. On one of his odd jobs, he decides to take a detour and meets a girl bound on a wheelchair named Kumiko, who prefers to go by the name Josee.
Although Josee initially comes across as rude, Tsuneo finally realizes Josee's wish to explore everything. He, therefore, decides to accompany her and discover trails that would be mutually beneficial. A heart-warming tale of love and friendship, follow them in their journey to find themselves again.
---
8)Sword of the Stranger –

Image Source: Wallpapercave
IMDB Rating- 7.8

Studio- Bones

Genre- Action/Adventure

Watch time- 1hr 43 mins
When Kotarou and his dog Tobimaru realize that they are being hunted for petty faults by professional assassins from the Ming dynasty, they must find out the secret to their being and the reason for the hunt while ensuring their survival. How long can they escape their fate?
---
Must Read- Top 10 Best Adult Anime on Funimation
---
7) Sing a Bit of Harmony –

Image Source: Walpapercave
IMDB Rating- 7.9

Studio- J.C Staff

Genre- Anime/Music

Watch time- 1hr 49 mins
Shion is a music prodigy who transfers into Keibu High School. Extremely mysterious, nobody knows from where she came and where she goes after school. Surprise! Surprise! She turns out to be an A.I. under testing. Can she really turn human, or will humanity be the end of her? Try this to find out.
---
6) Stein's Gate: Load Region of Déjà vu –

Image Source: Wallpapercave
IMDB Rating- 7.9

Studio- White Fox

Genre- Si-fi/Anime

Watch time- 1hr 30 mins
Kurisu Makise returns after spending a year in America, where he beings to experience certain flashbacks of occurrences that he has no memory of ever having gone through. He decides to abstain from time travel; however, unknowingly, he has affected the past, present, and future.
---
5) Akira –

Image Source: Wallpapercave
IMDB Rating- 8

Studio- Tokyo Movie Shinsha

Genre- Si-fi/Anime

Watch time- 2hr 4 mins
In 1988 Japan, a psychic explosion by a boy almost ignites the entire city of Tokyo, and the boy is taken away, never to be seen again. Years later, a rowdy motorcycle gang by the name capsule is confronted by an esper runaway from a government institution. Is merely the crossing of paths a coincidence or destiny?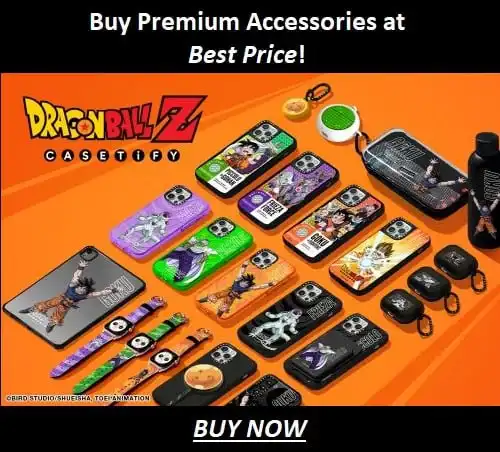 ---
4) Wolf Children –

Image Source: Wallpapercave
IMDB Rating- 8.1

Studio- Chizu

Genre- Fantasy/Drama

Watch Time- 1hr 57 mins
A fantasy roman where a college student Hana falls in love with the last of the werewolves, Wolf Children plots the journey of a single mother in the unforgiving corrupt modern world as she struggles to raise her children. Keeping their identity secret, join Hana in her motherly quest to keep her children safe from all the corruption within the world.
---
3) Demon Slayer: Mugen Train –

Image Source: Wallpapercave
IMDB Rating- 8.2

Studio- Ufotable

Genre- Fantasy/Action

Watch Time- 1hr 57 mins
Tanjiro's simple life is turned upside down when his family is destroyed in a demon attack on his village, and his sister is turned into a demon. He desperately searches for a way to turn his sister back into a human and ends up joining the Demon Slayer Cops.
This movie is a continuation of the first season of Demon Slayer and traces Tanjiro, Innosuke, and Zenitsu's journey aboard the Mugen Train with Hashira Rengoku, where they must down defeat one of the twelve upper moon level demons to stand against the primary antagonist- Muzan Kibutsuji.
---
2) Your Name –

Image Source: Wallpapercave
IMDB Rating- 8.4

Studio- CoMix Wave Films

Genre- Romance/Fantasy

Watch Time- 1hr 52 mins
Another one of the best anime movies on Funimation is Your Name. A countryside girl longing for the bustling life in Tokyo, and a college boy longing for the calm of the countryside. Their respective wishes are fulfilled as they find themselves in each other's bodies. Now they must adjust and lead each other's lives until they can reverse whatever spell was cast upon them.
---
1) Violet Evergarden: The Movie –

Image Source: @AnimeHub (Pinterest)
IMDB Rating- 8.5

Studio- Kyoto Animation

Genre- Fantasy/Romance

Watch Time- 2hrs 20 mins
A prosthetic warrior who loses all on the battlefield is given a job as an auto memory doll to record the humane feelings to the best of her abilities. She continues to rise in fame due to the exemplary nature of her services.
However, with the tower in Leidenschaftlich continuing to be built, telephones would become more relevant, leading to the decline of usage of Auto Memory Dolls. Violet is therefore left pursuing the ghost of a man who once professed his love for her.
Thus, these are the top 15 best anime movies on Funimation. You can check those out on the official Funimation website. Try these, and you won't regret it.
---
Do small things with great love.
Follow us on Twitter for more post updates.
Also Read-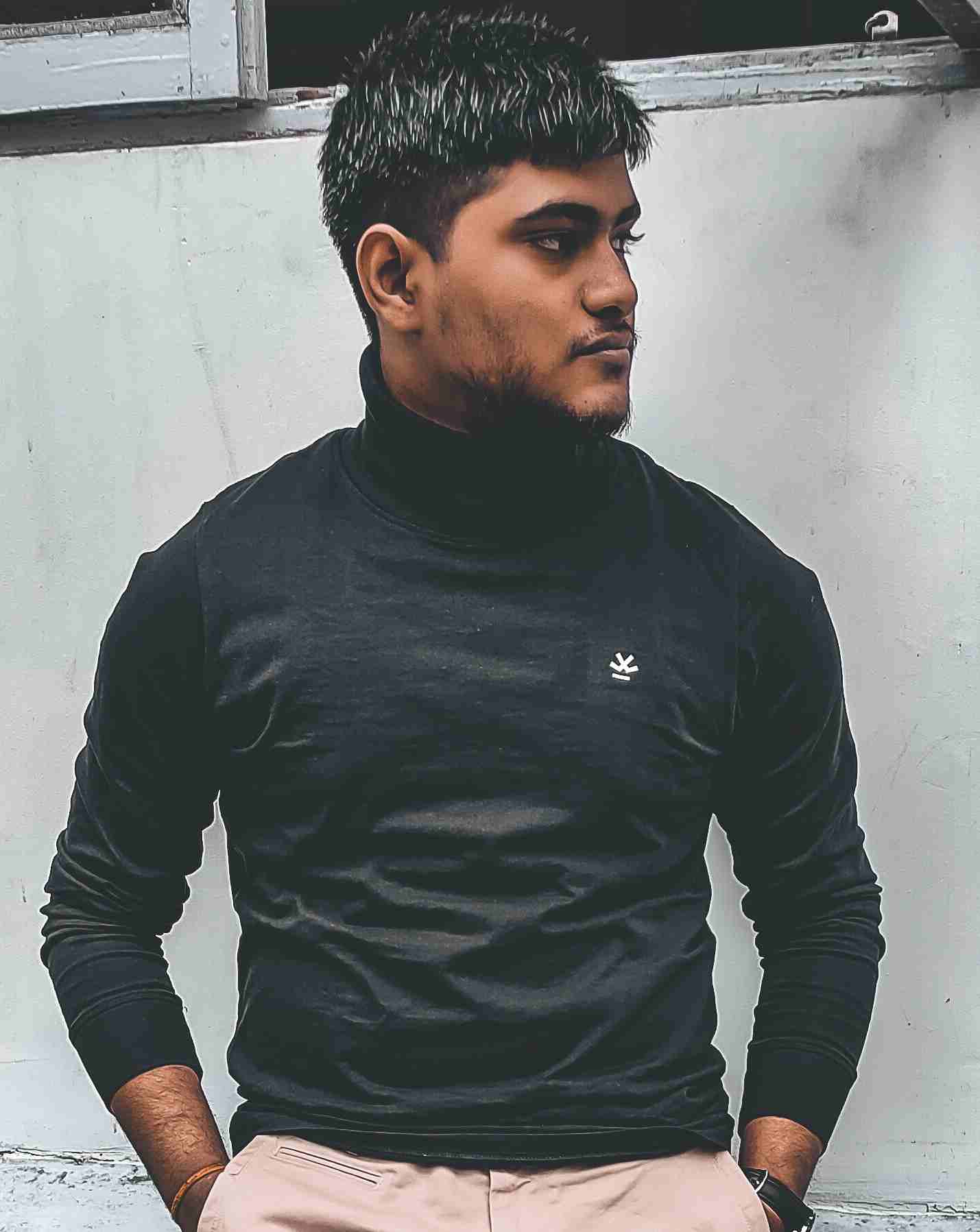 An ardent debater, quizzer and a real football fanatic with a variety of other interests. When not writing, can be found nose deep scrambling for facts or playing Valorant.